Xmas collection
Spread the Christmas magic through our selection of products
Christmas style and design
At Herstera we want to be a source of inspiration. For this reason, we offer you a wide selection of Christmas items to decorate both indoor and outdoor spaces: Christmas lights, garlands, candles, ornaments and decorative figures. This temporary collection is characterised by including a variety of products, so that you can offer your customers the decorative style that best suits their home.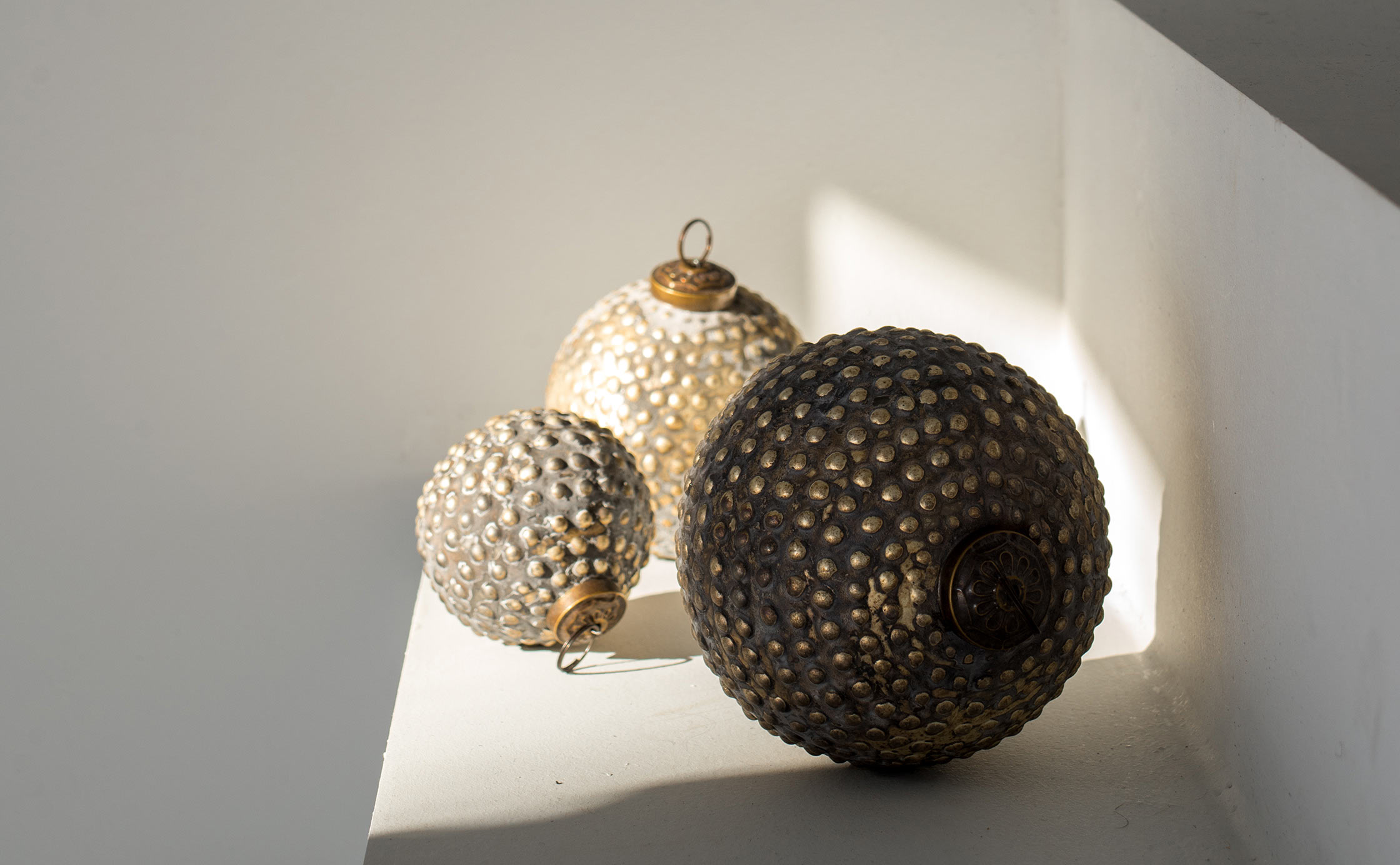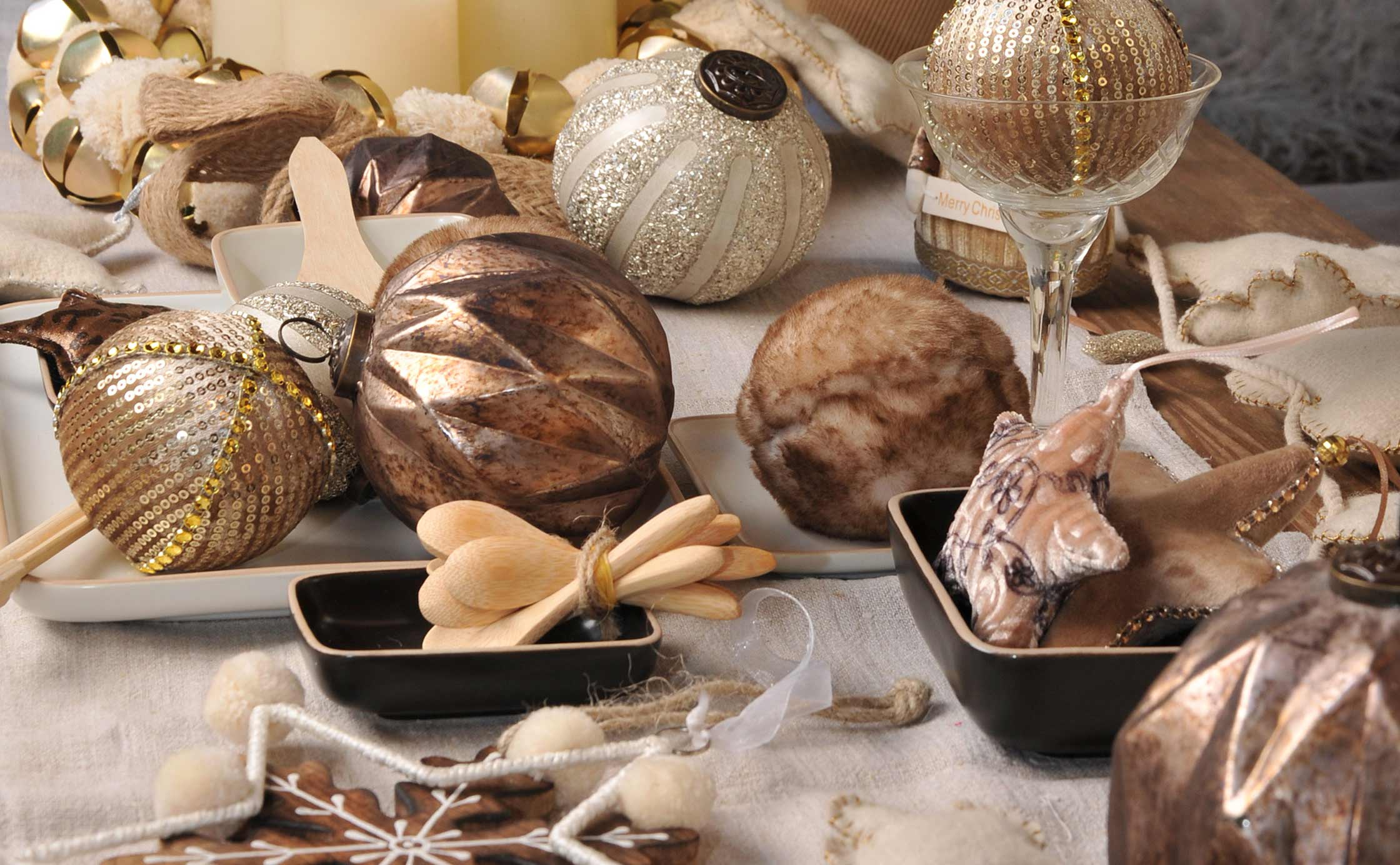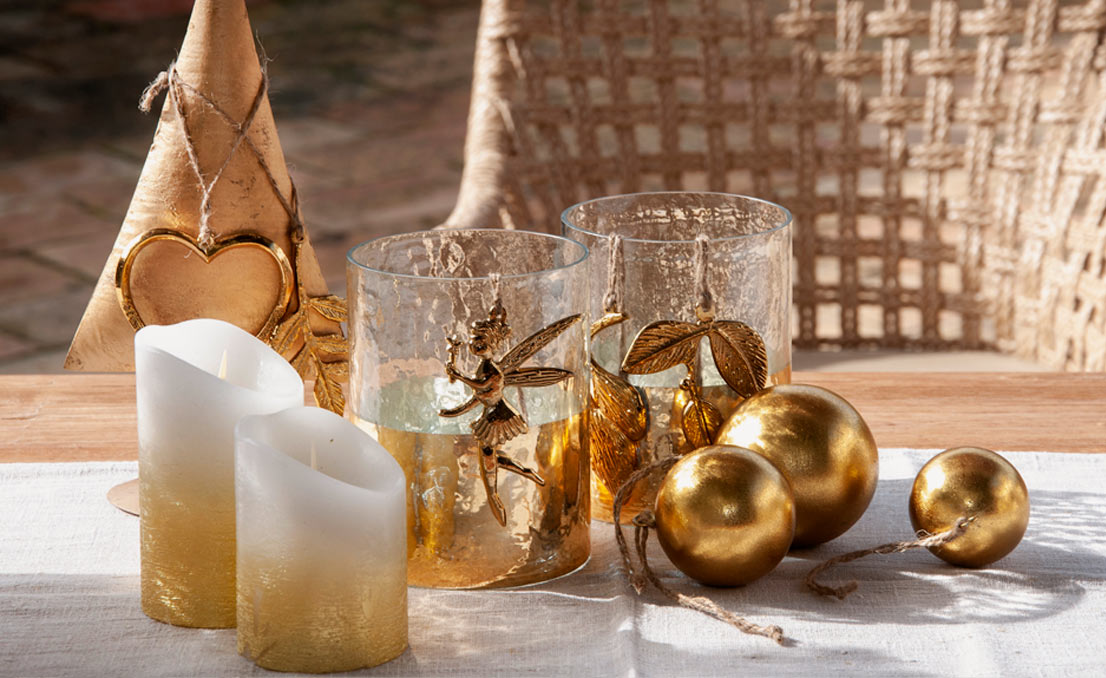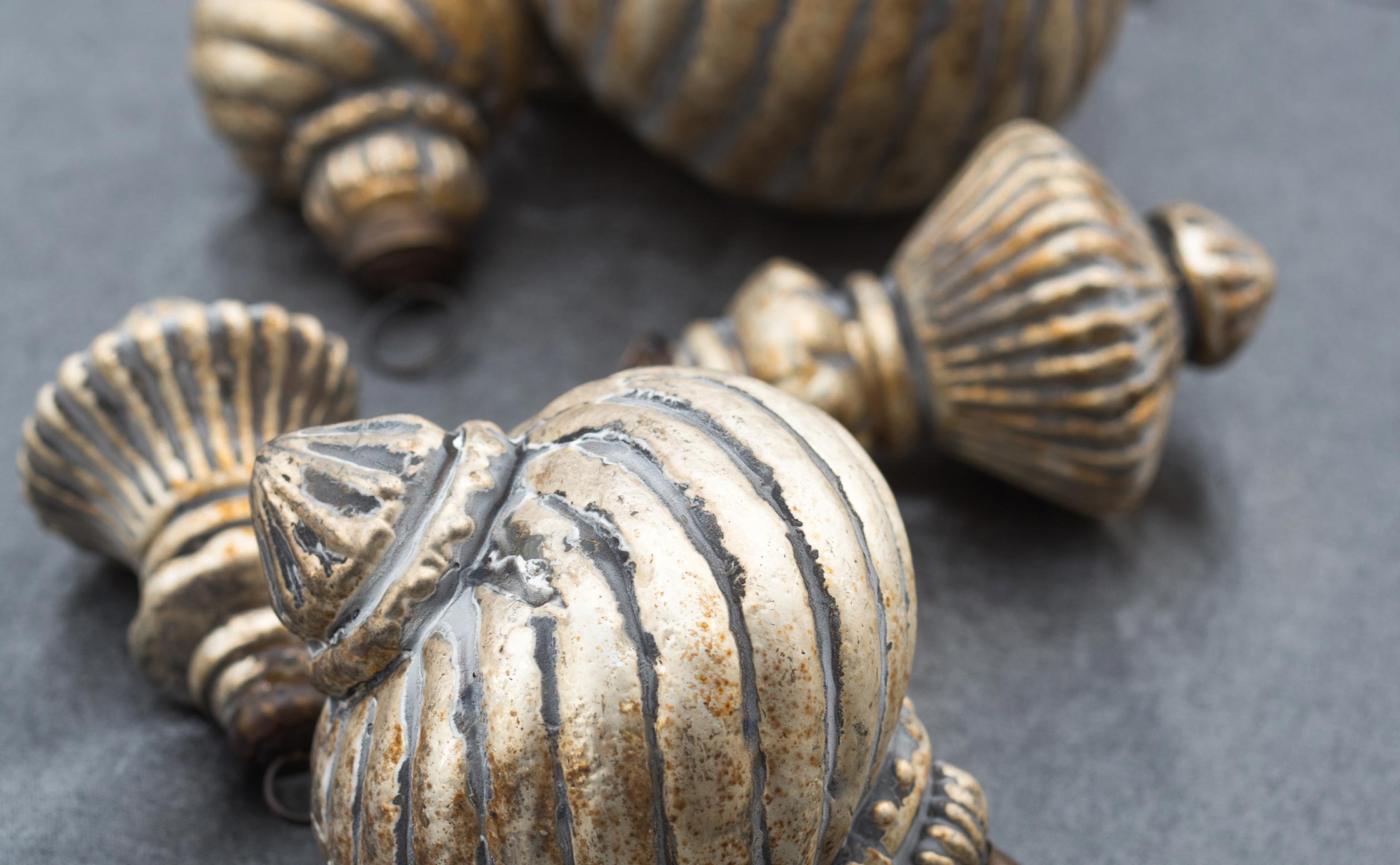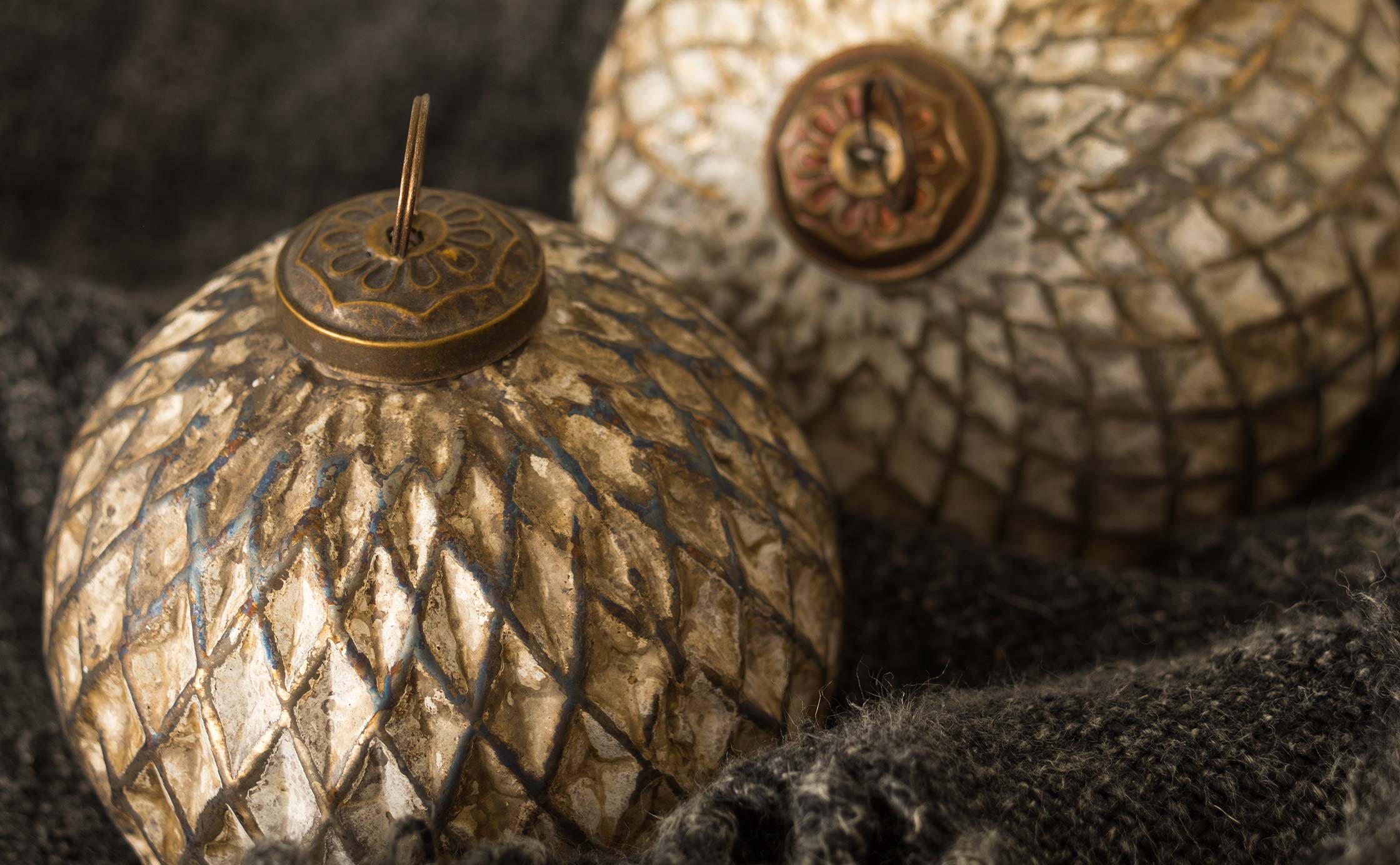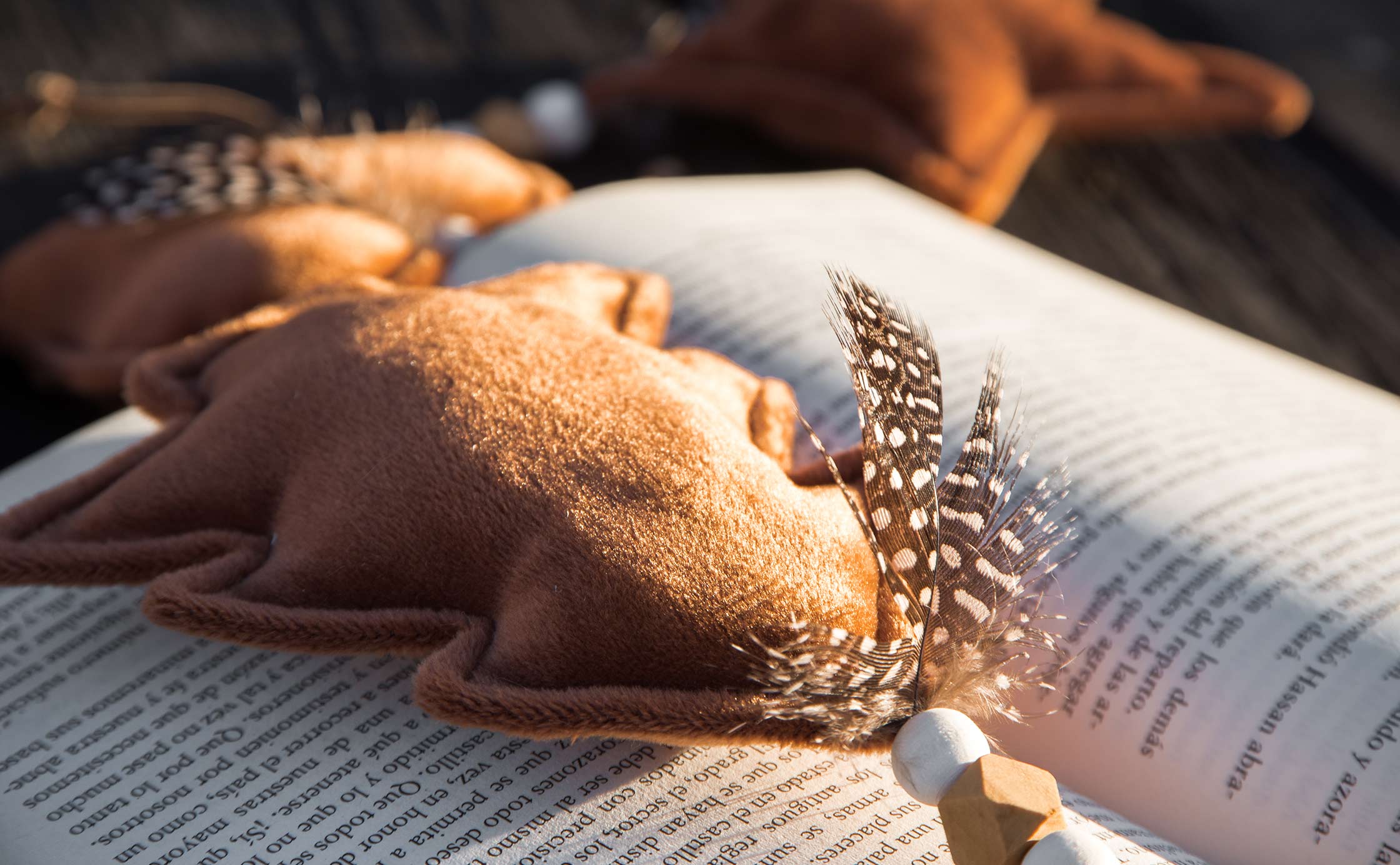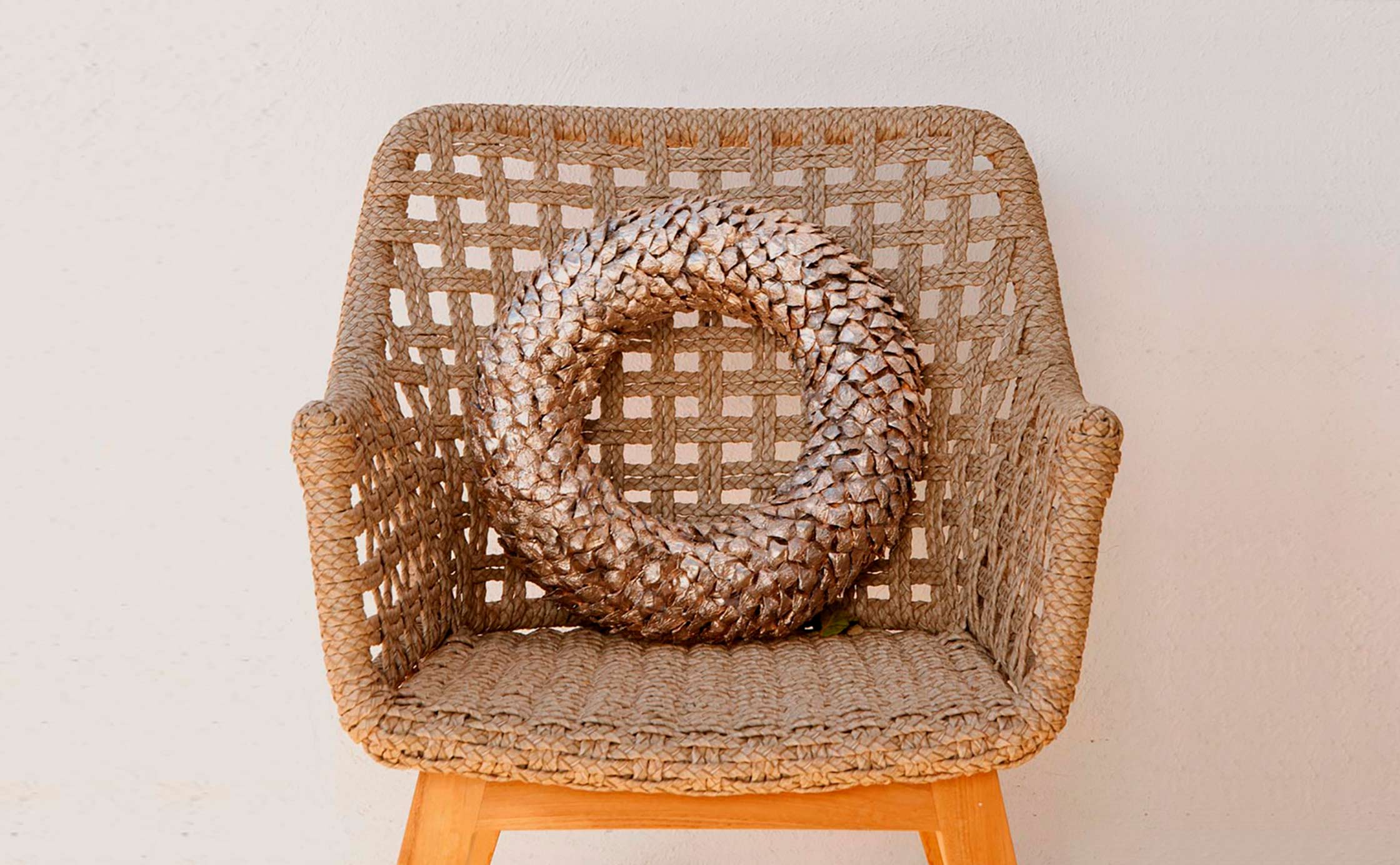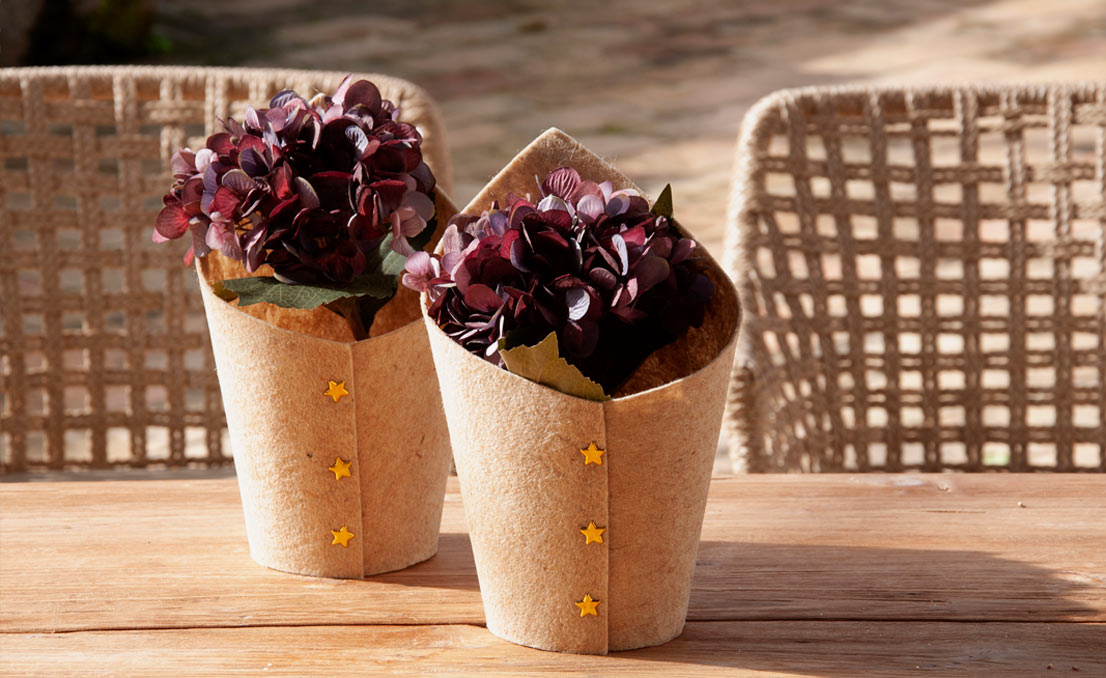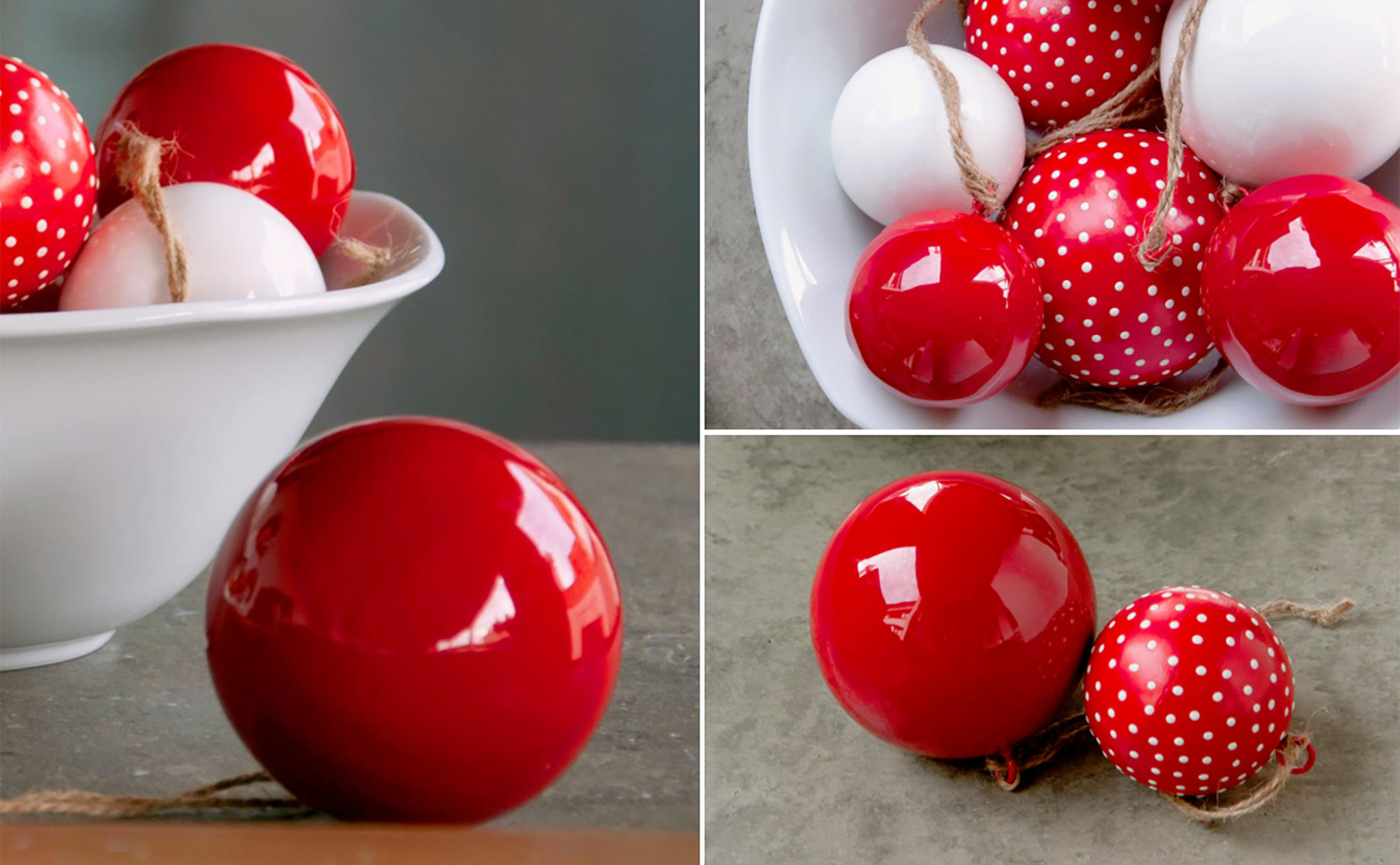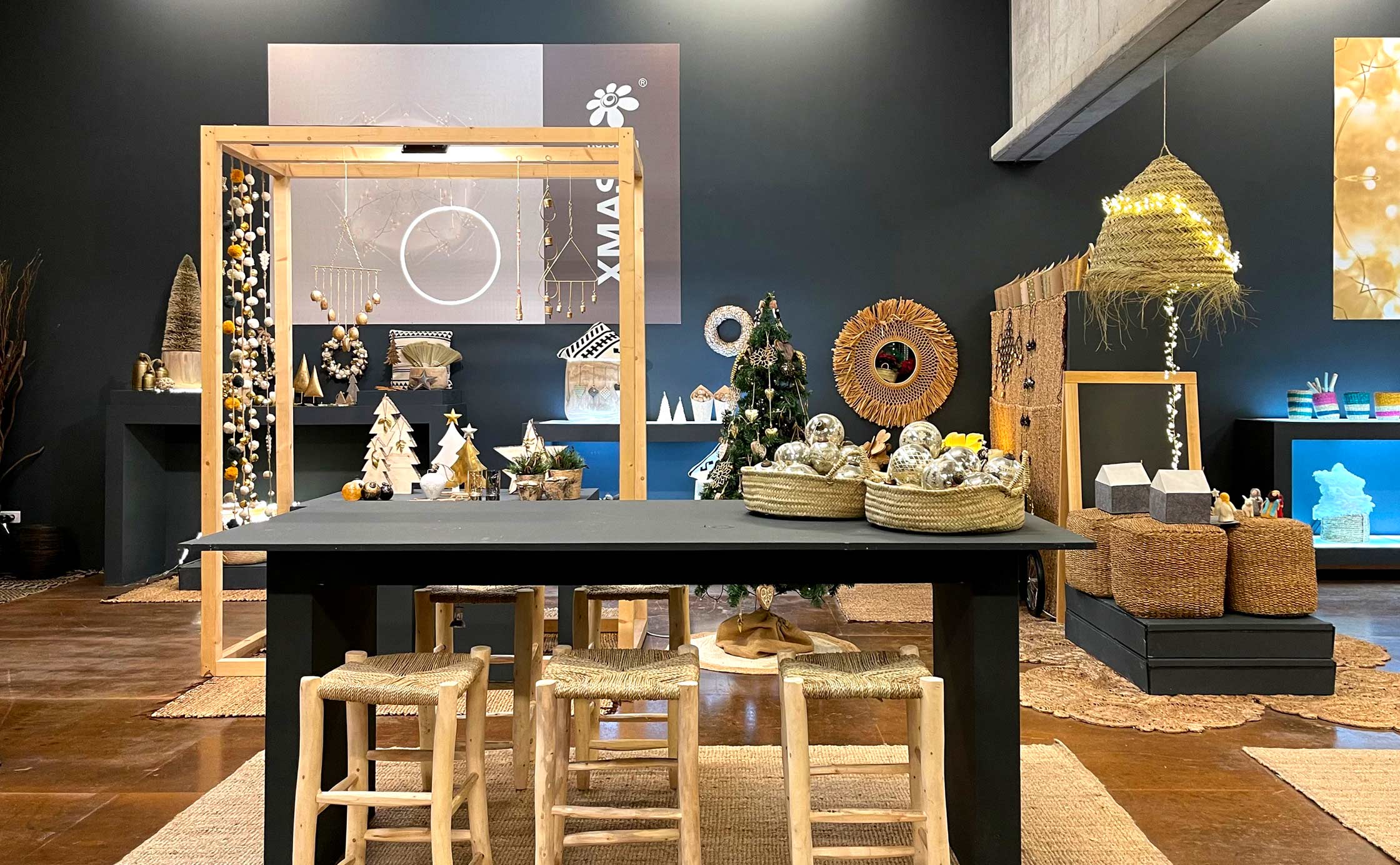 Christmas collection
Christmas decoration items for indoor and outdoor spaces
Gardening and decoration solutions for your professional projects.
If you are a professional in gardening, landscaping or restoration, we offer you the inspiration you need to guarantee your customers and collaborators the right solution for their projects.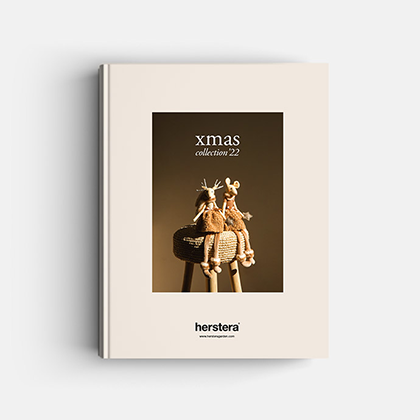 Xmas catalogue
In it you will find all the inspiration you need: more than 400 Christmas items, a perfect mix between design and magic for your point of sale.
También te puede interesar