Technical products for gardening
Garden care demands professional tools
Technical garden articles
From watering cans, sprayers, compost bins, stakes and trellises to pot holders, at Herstera we offer a variety of professional gardening accessories to create the most pleasant outdoor environments. Our selection covers all kinds of needs in mass retail outlets, urban agriculture areas, and nurseries. We are committed to products of the highest quality and resistance, which respond optimally to the demands of a sector that faces all kinds of challenges.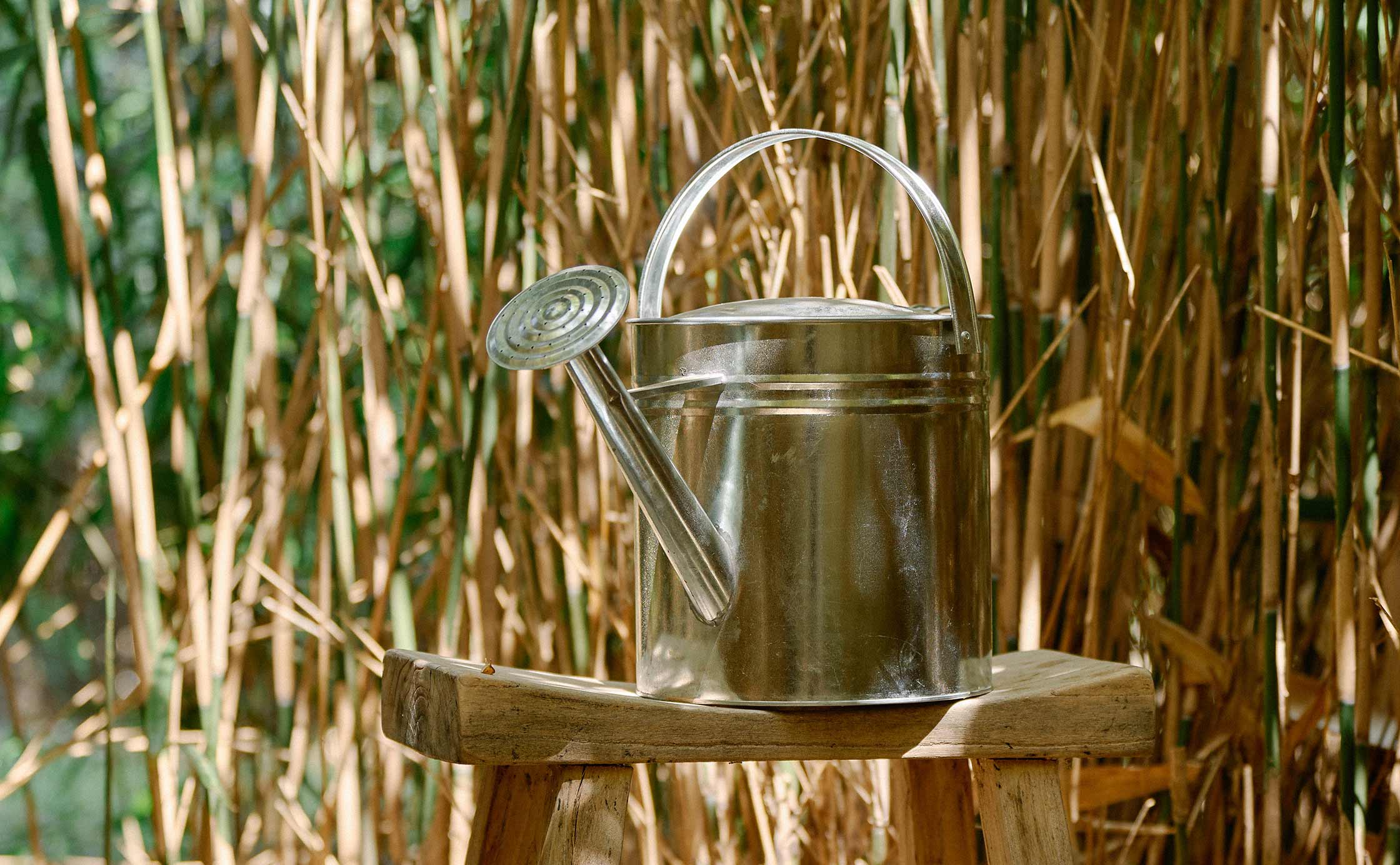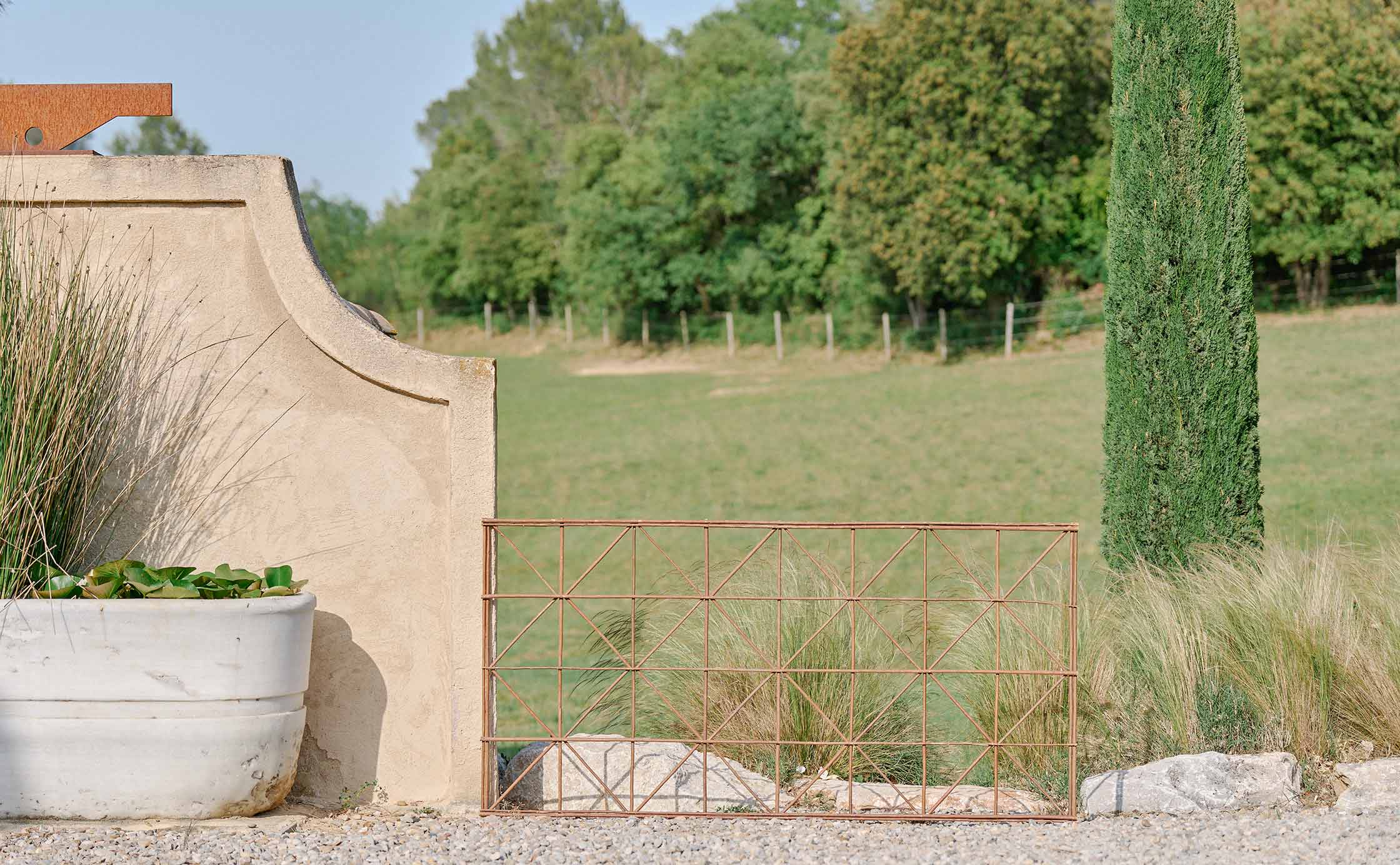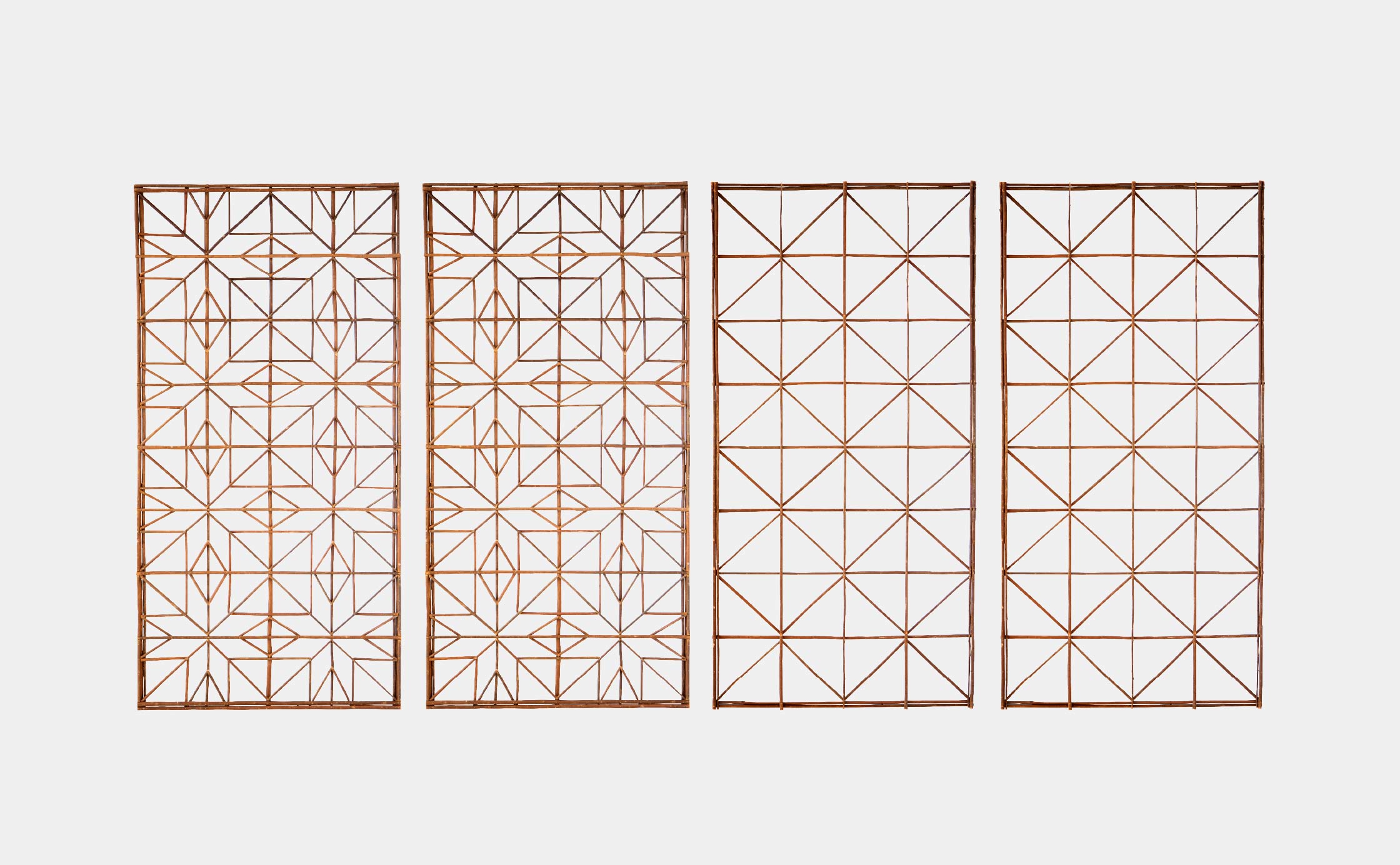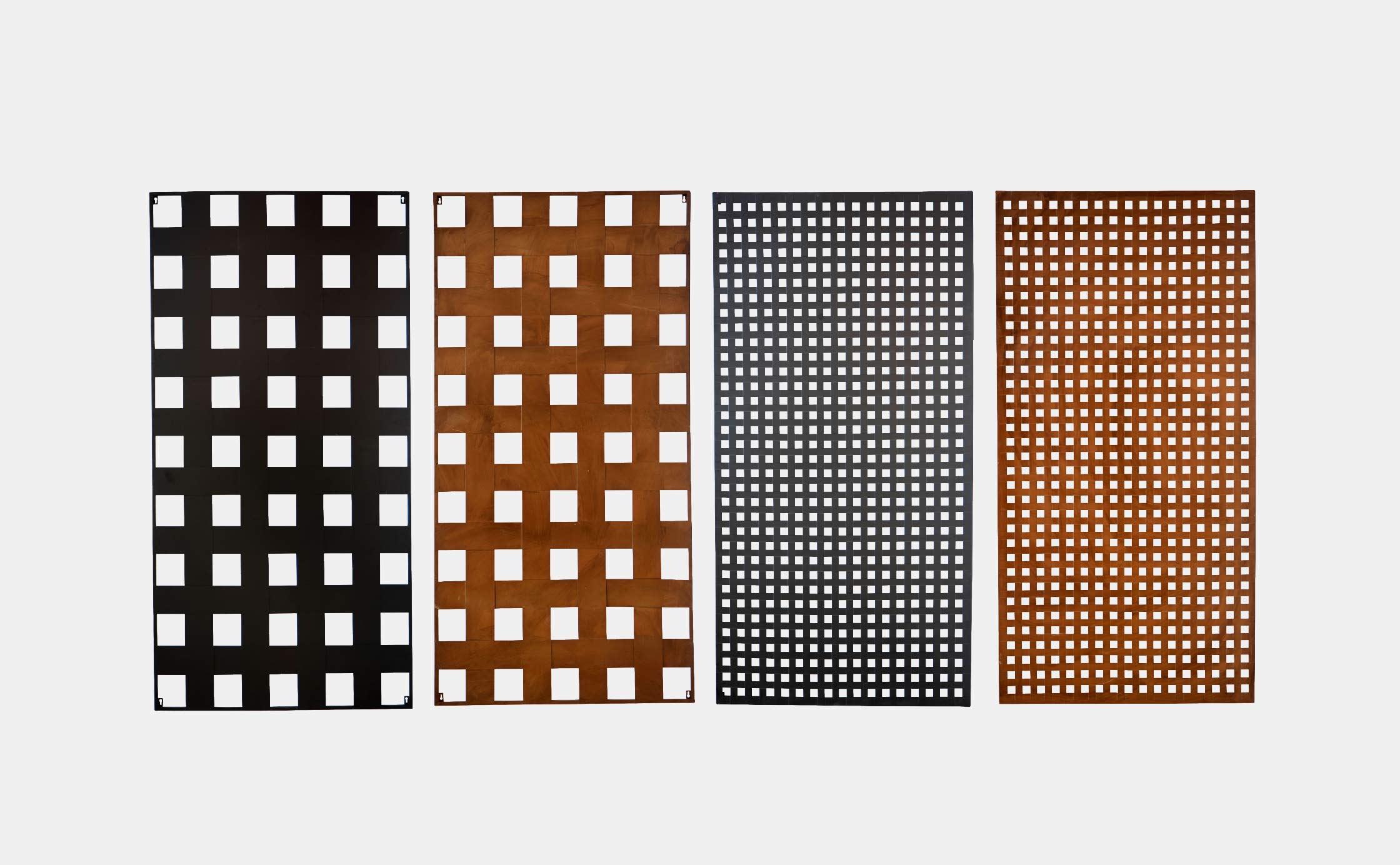 Technical products
Professional garden accessories
Gardening and decoration solutions for your professional projects.
If you are a professional in gardening, landscaping or restoration, we offer you the inspiration you need to guarantee your customers and collaborators the right solution for their projects.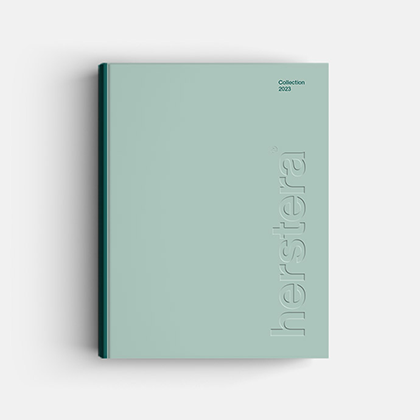 2023 Catalogue
In it you will find all the inspiration you need: more than 3,000 pieces for your business, a perfect mix between design and functionality for your point of sale.
También te puede interesar