Indoor & outdoor pots
Our garden pots inspire and create unique spaces
Design and personality:
a perfect fusion.
The Herstera Garden collection of pots and planters brings that personal touch to your spaces, whether indoors or outdoors. The diversity of materials used allows a wide range of textures and shades to be combined, taking care of maximum durability and resistance. Each one of these pieces, as it is considered unique and singular thanks to its artisan manufacturing, adds value to the environment and helps to achieve the perfect anchor between inspiration and design.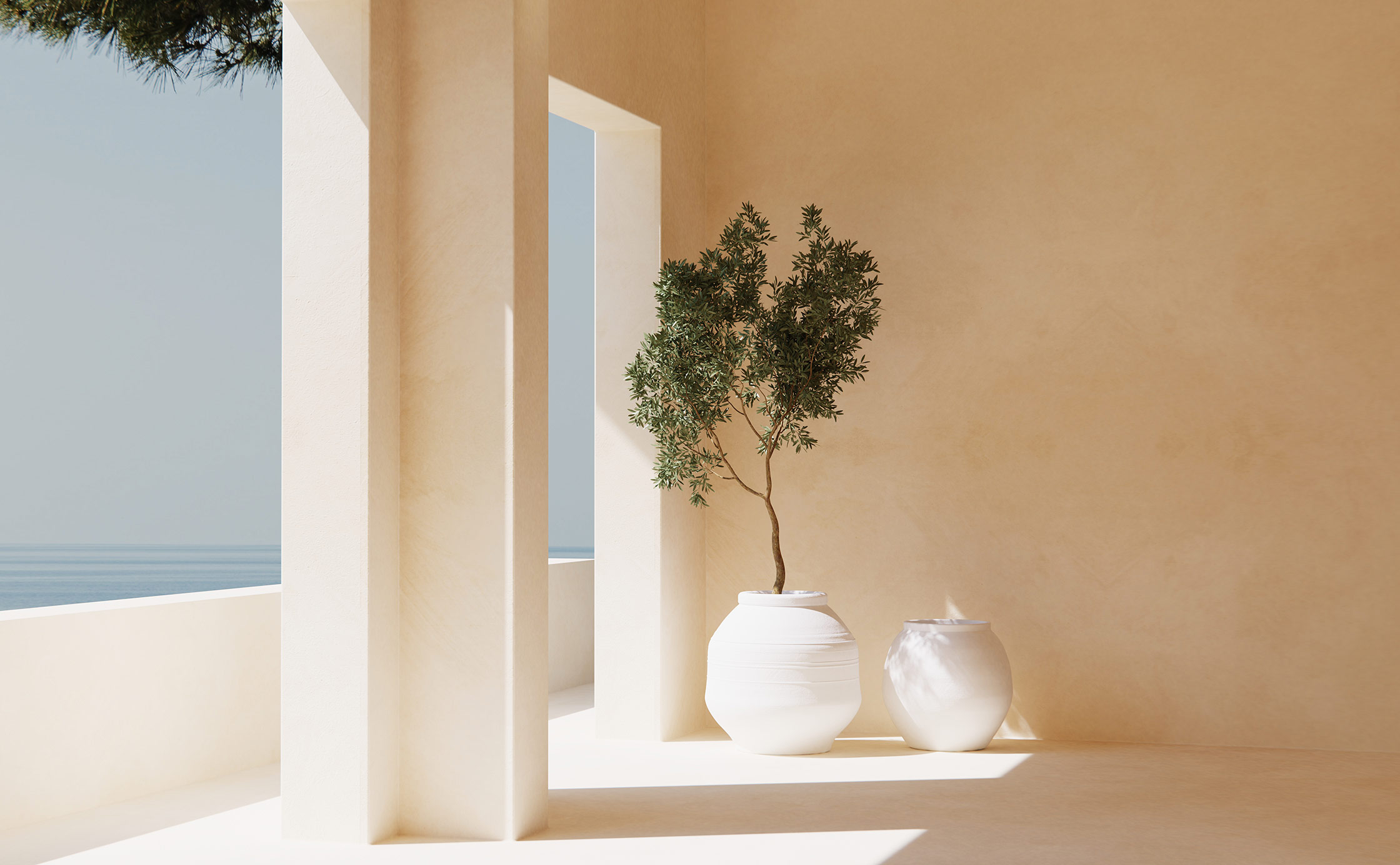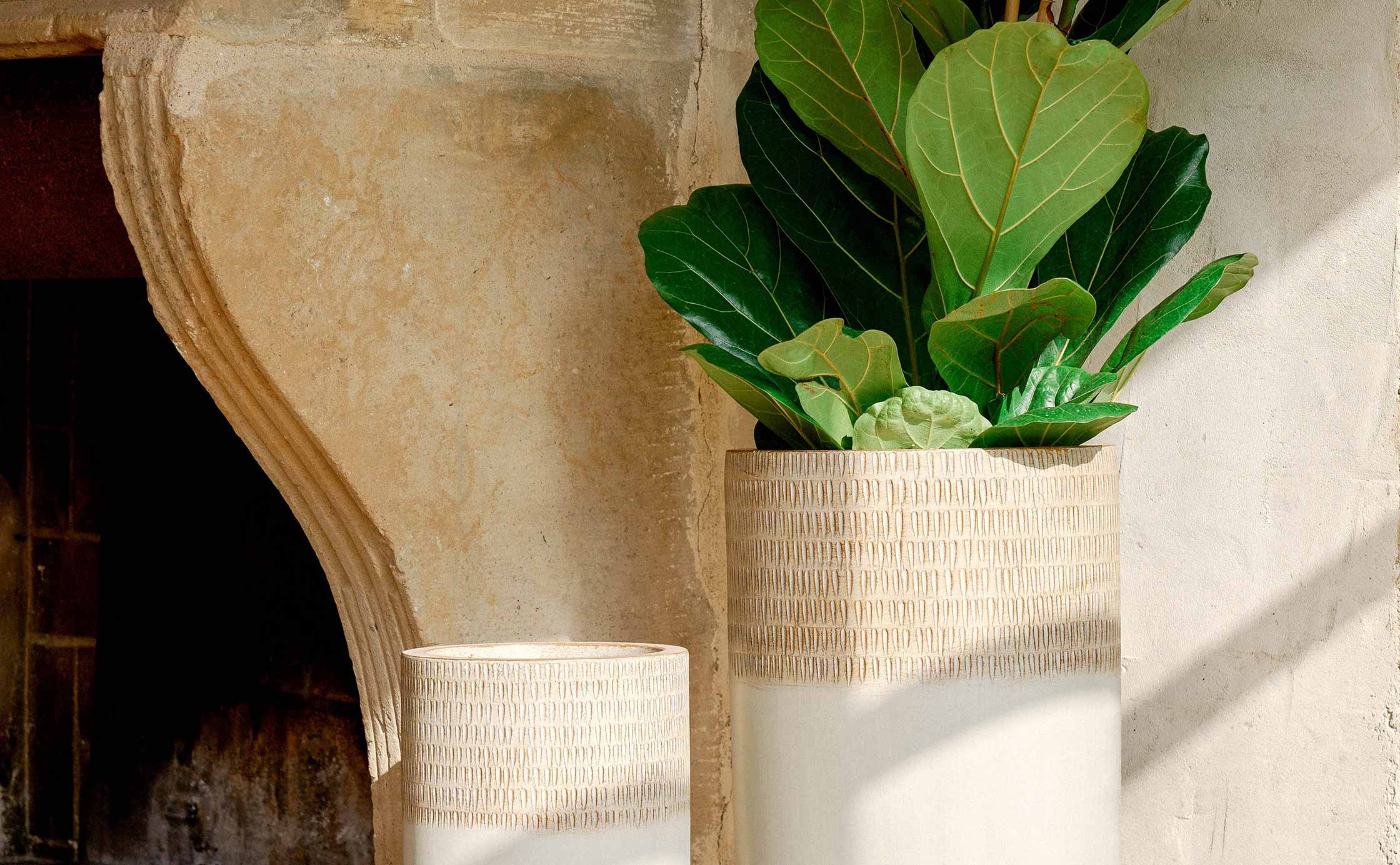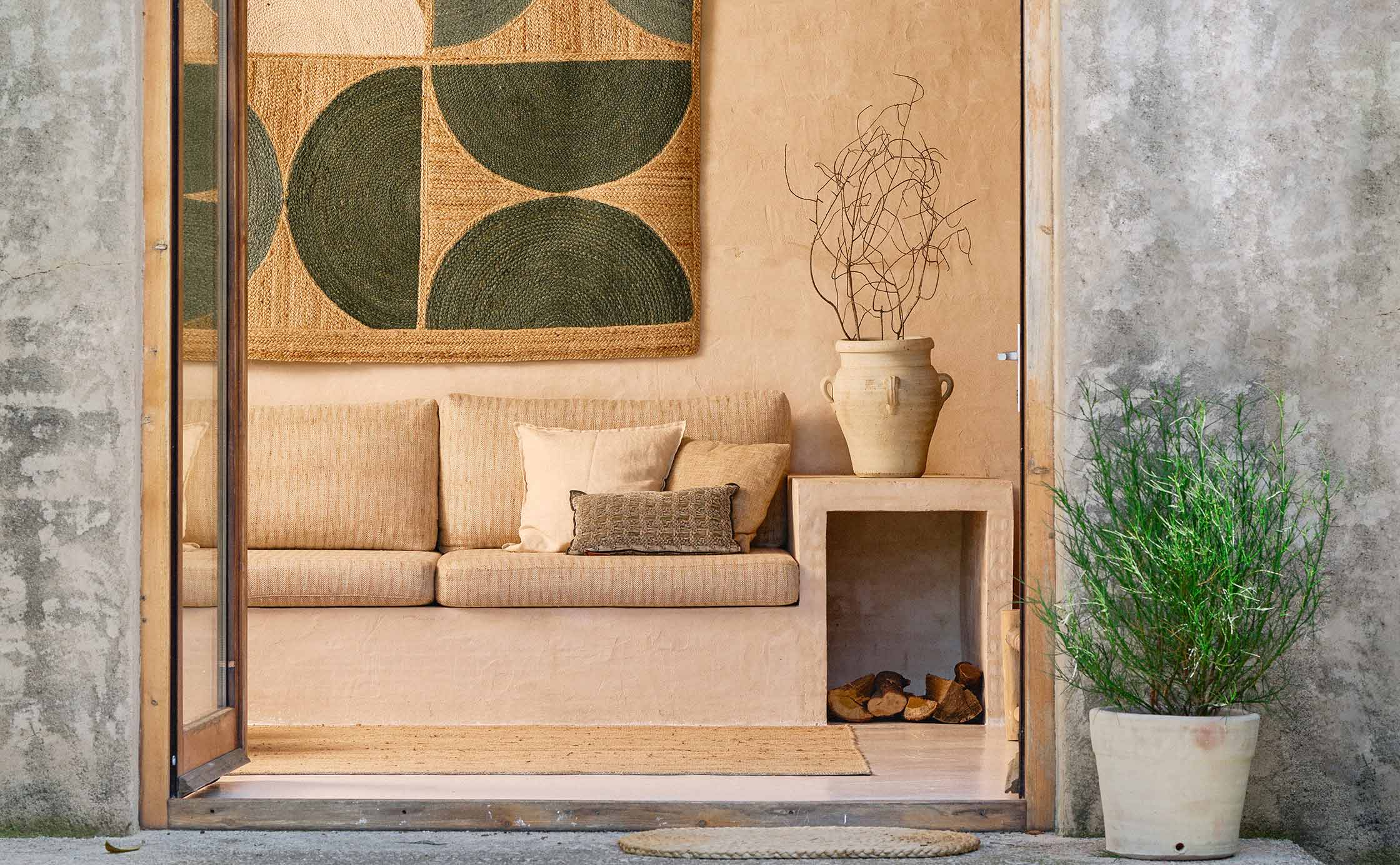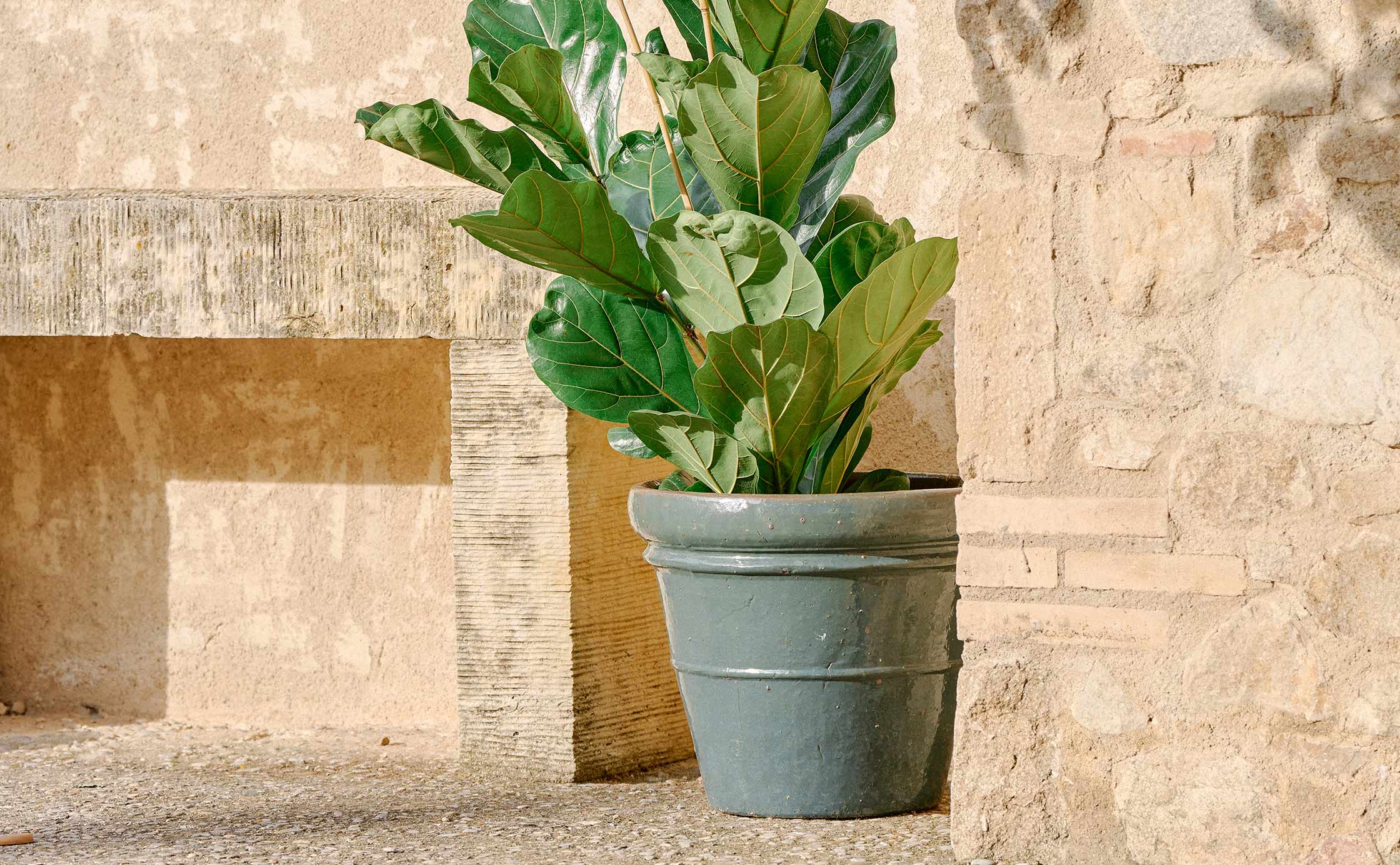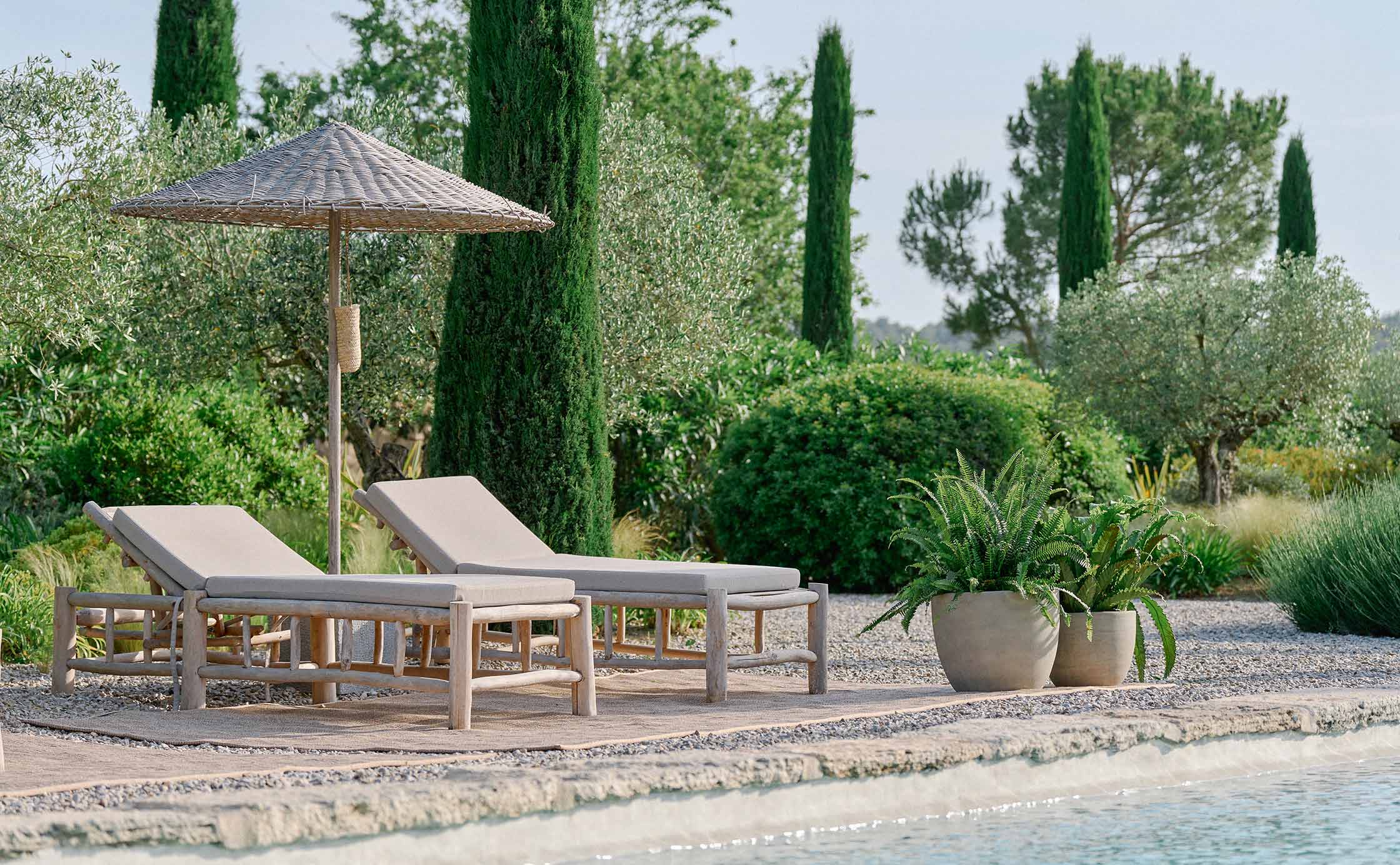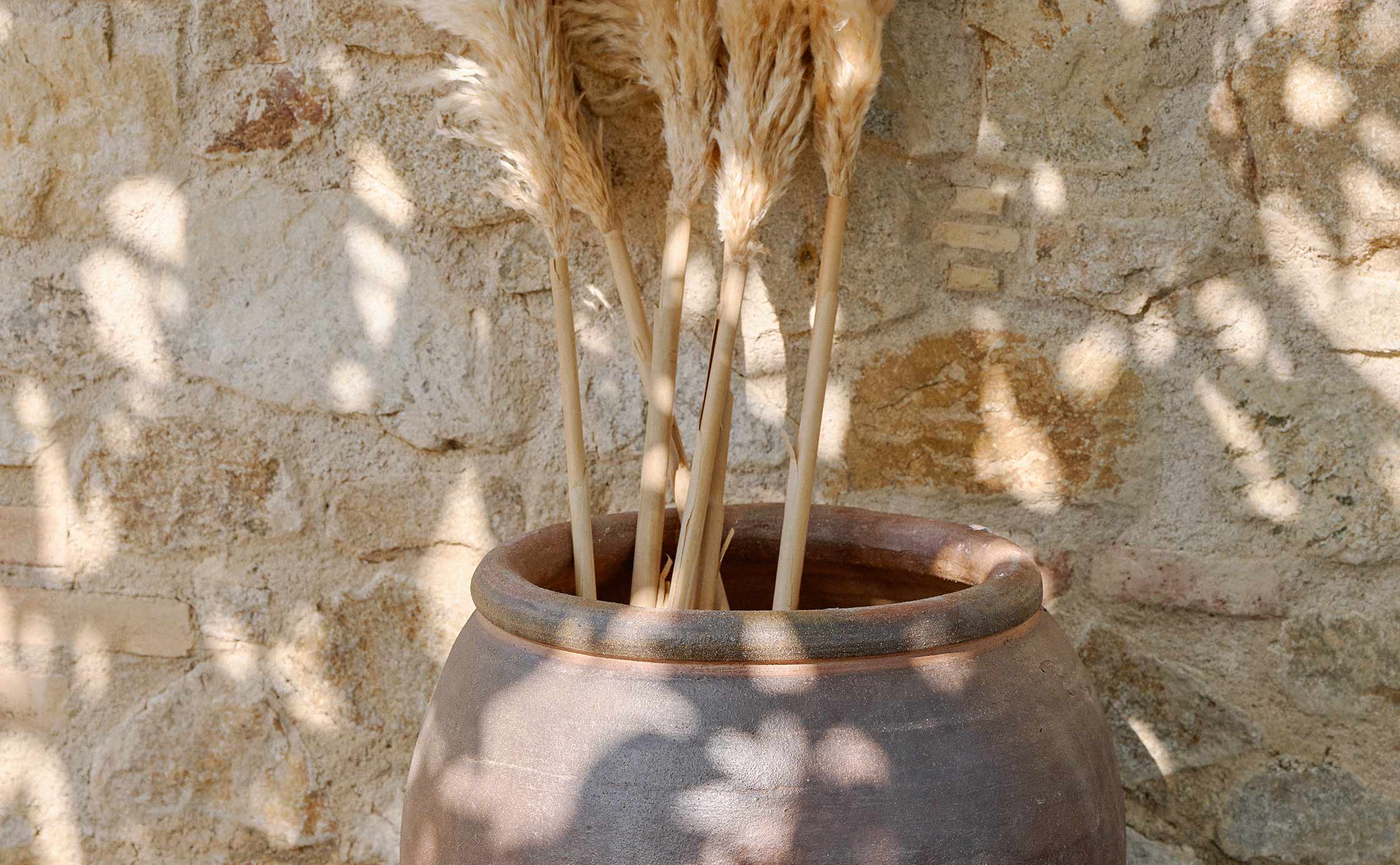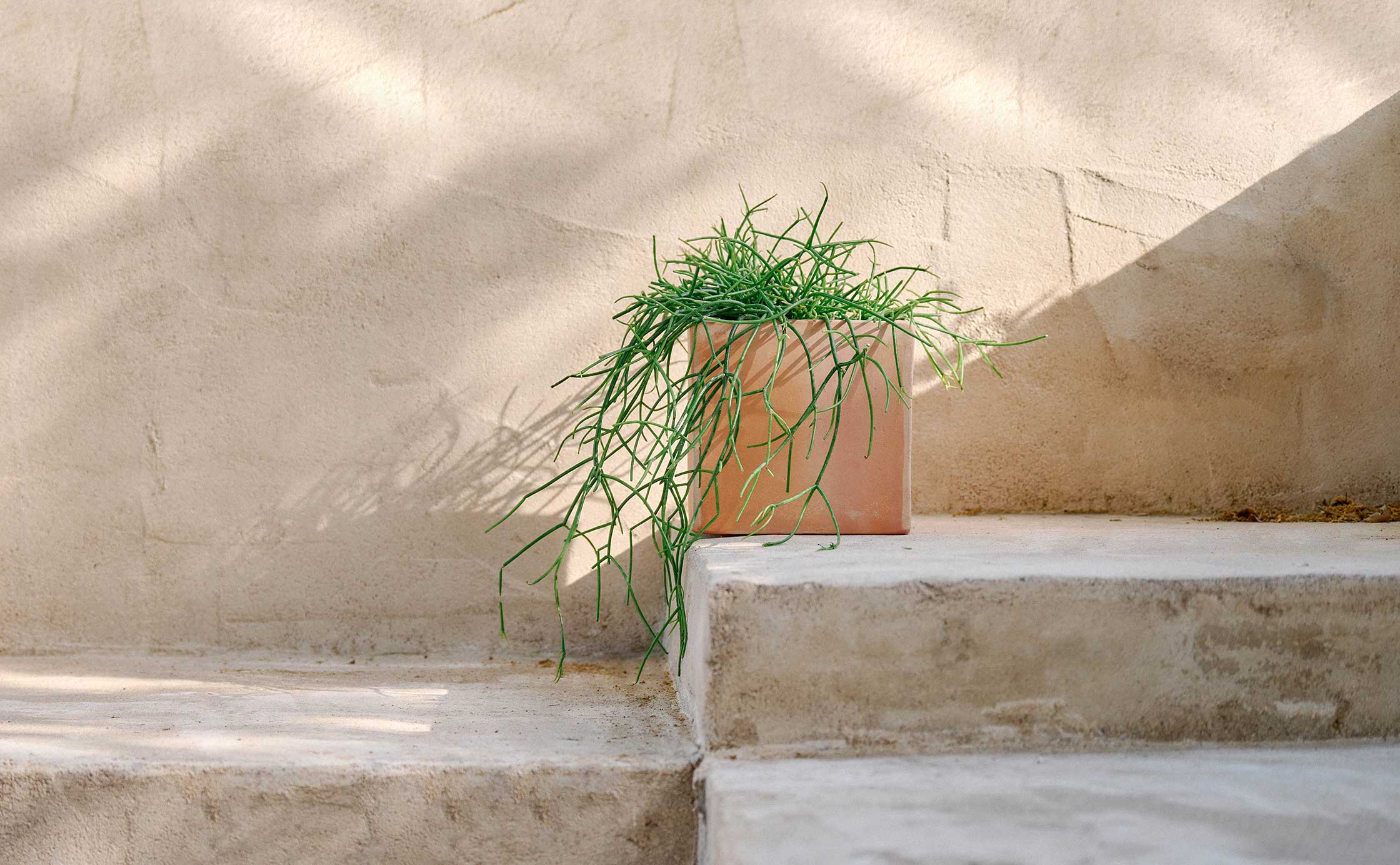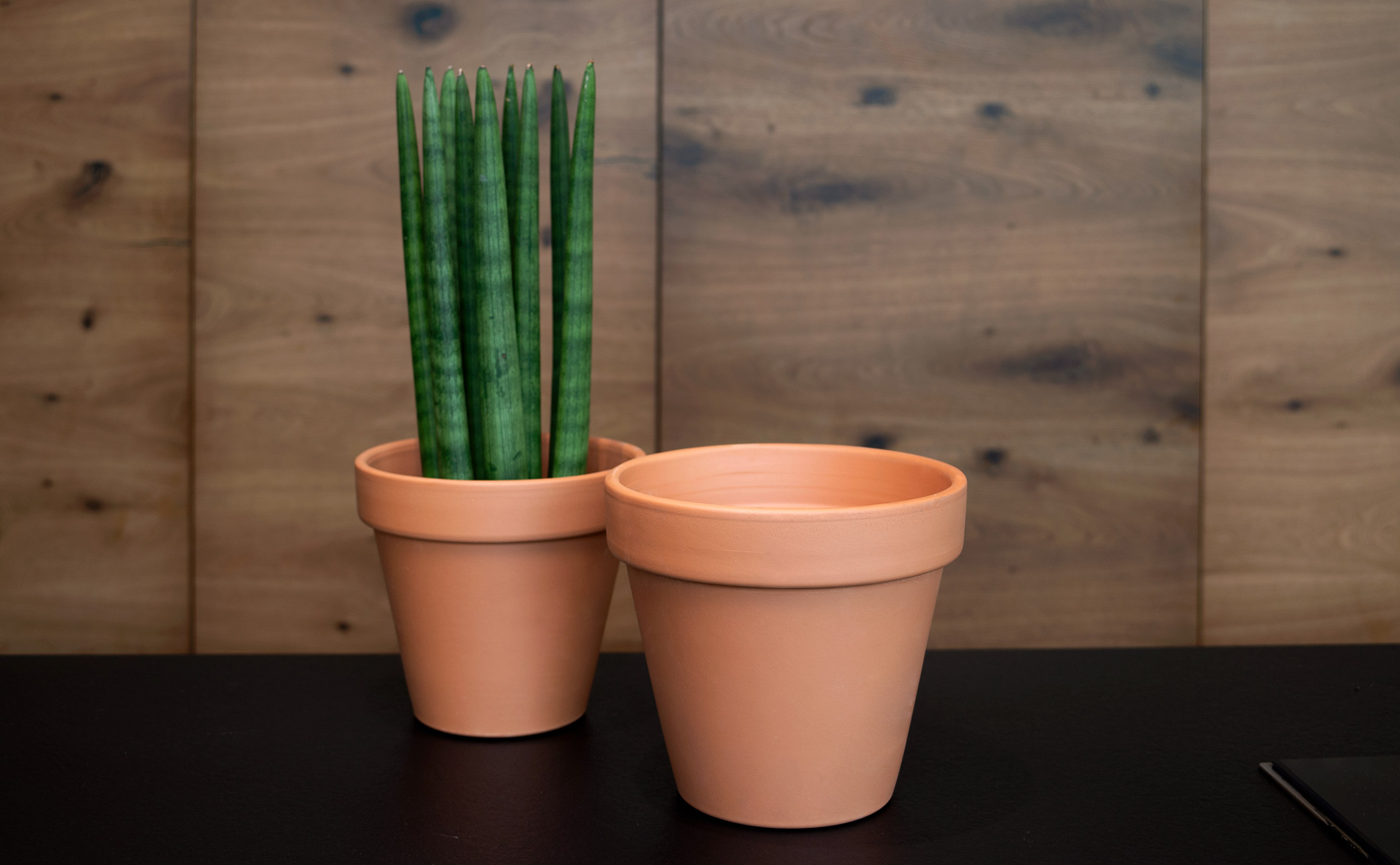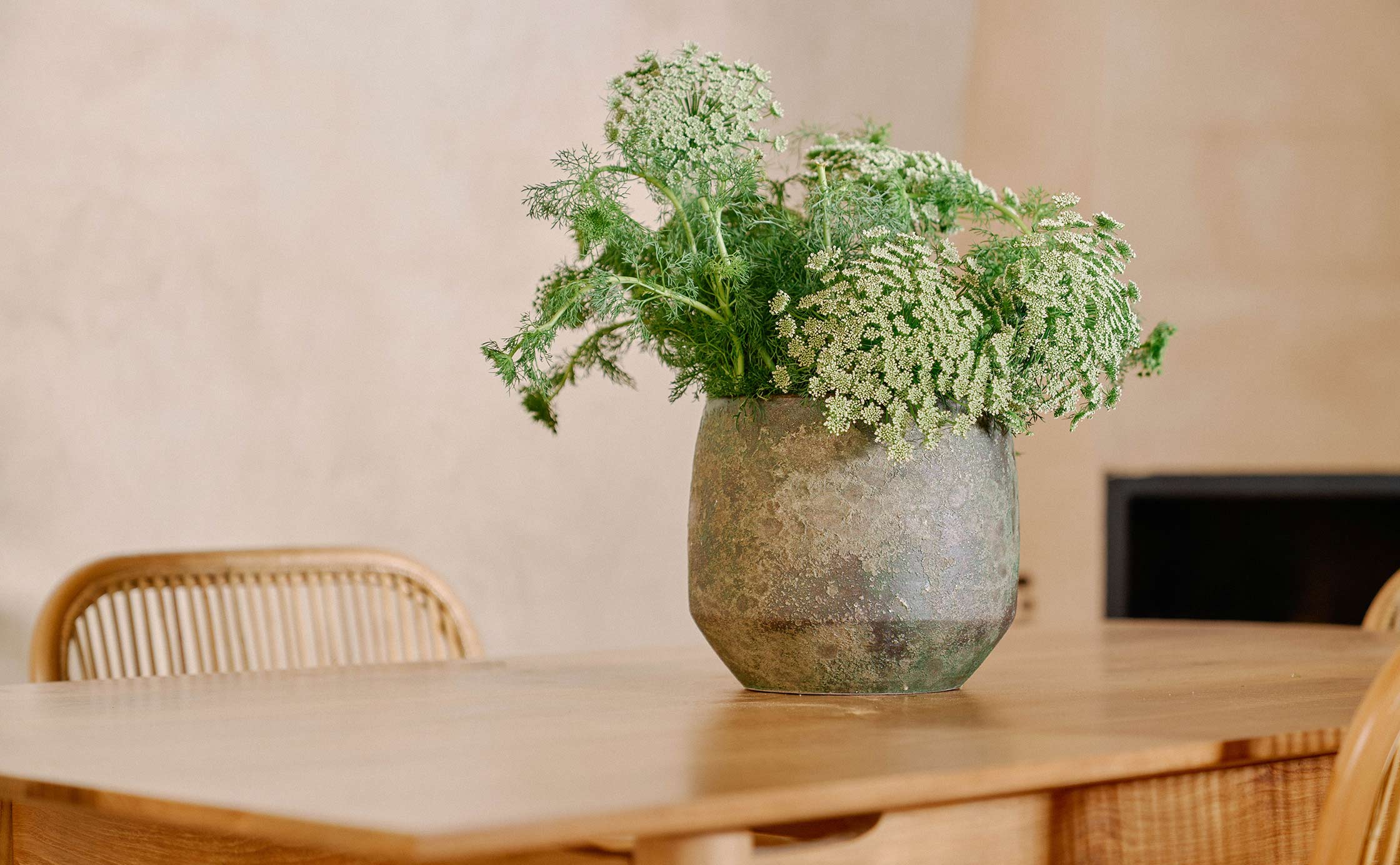 Pots and planters
A collection for every style
Gardening and decoration solutions for your professional projects.
If you are a professional in gardening, landscaping or restoration, we offer you the inspiration you need to guarantee your customers and collaborators the right solution for their projects.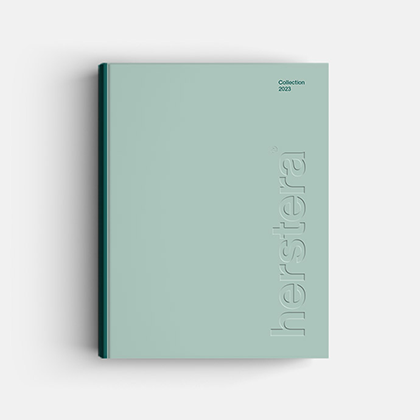 2023 Catalogue
In it you will find all the inspiration you need: more than 3,000 pieces for your business, a perfect mix between design and functionality for your point of sale.
También te puede interesar