Urban gardens
Urban agriculture is closer every day
Urban gardens for home growing
At Herstera, we have urban gardens of different styles, sizes, colours and materials for the cultivation of aromatic and decorative plants. The main advantage offered by the cultivation of aromatic plants and vegetables is the possibility of leading a healthier and more sustainable lifestyle, connecting with nature.

We take care of each product in detail to meet needs such as ergonomics and comfort during cultivation, the design adapted to people in wheelchairs or the storage of accessories. We have models with wheels, trolley style, with cover and for children, among others.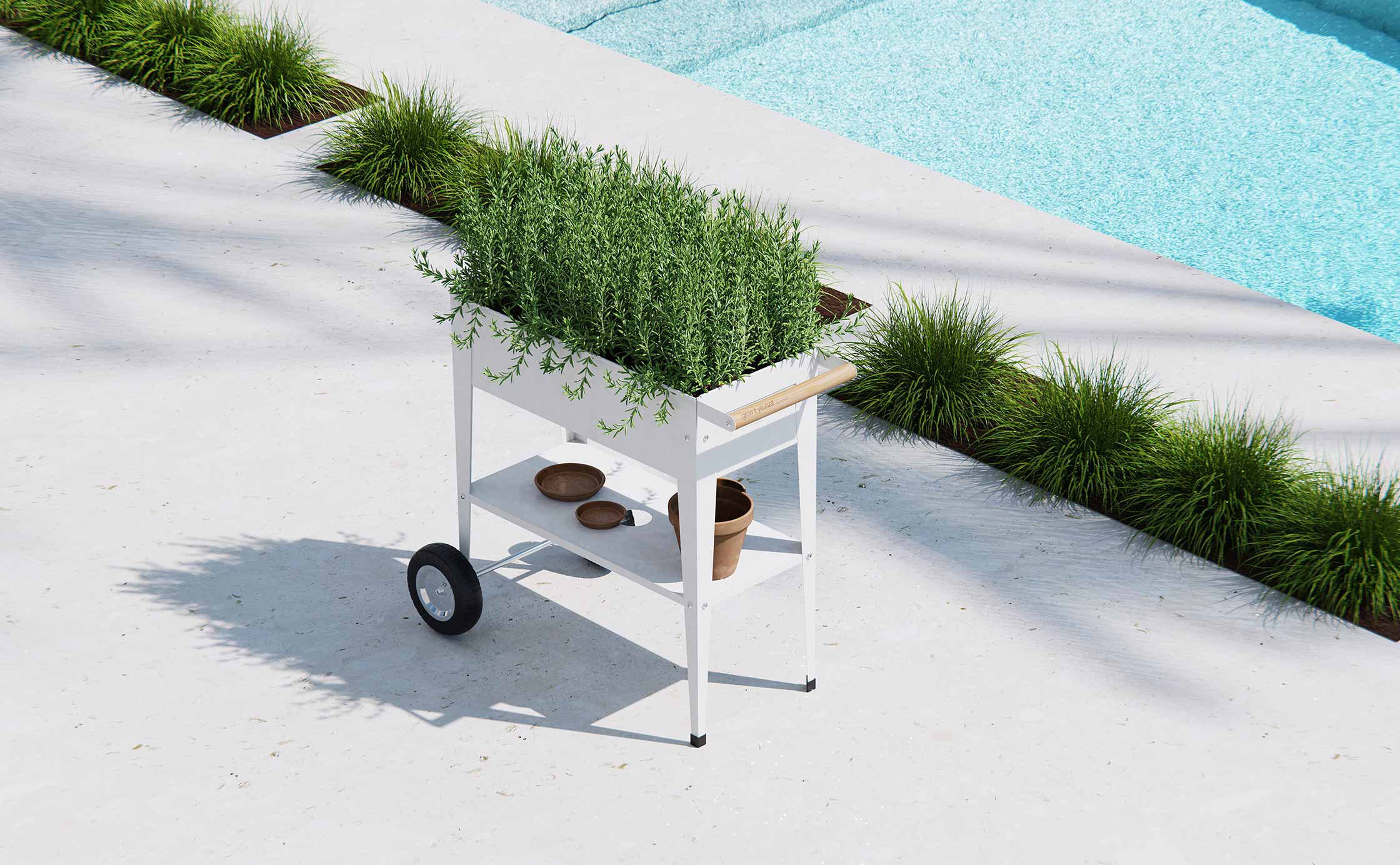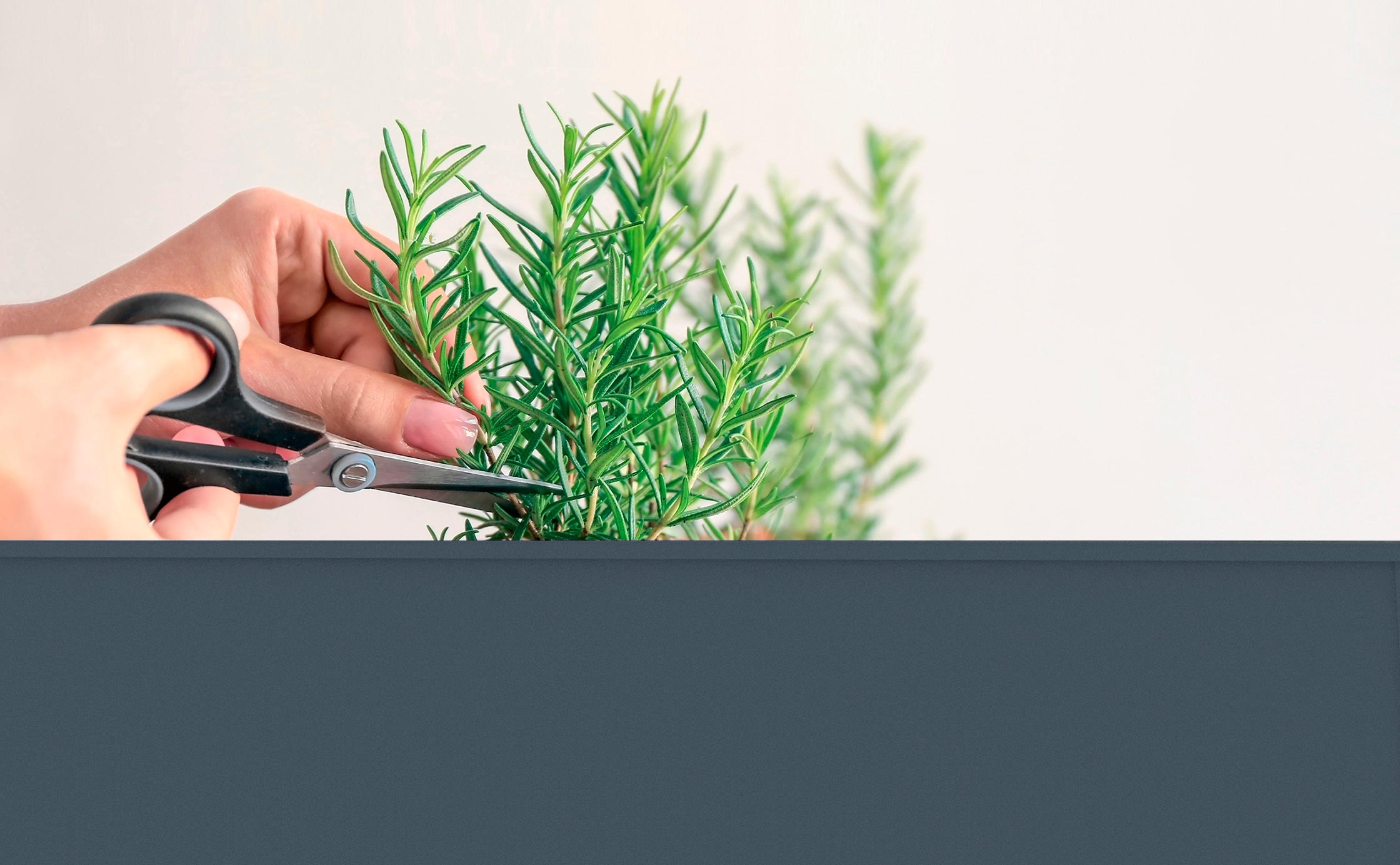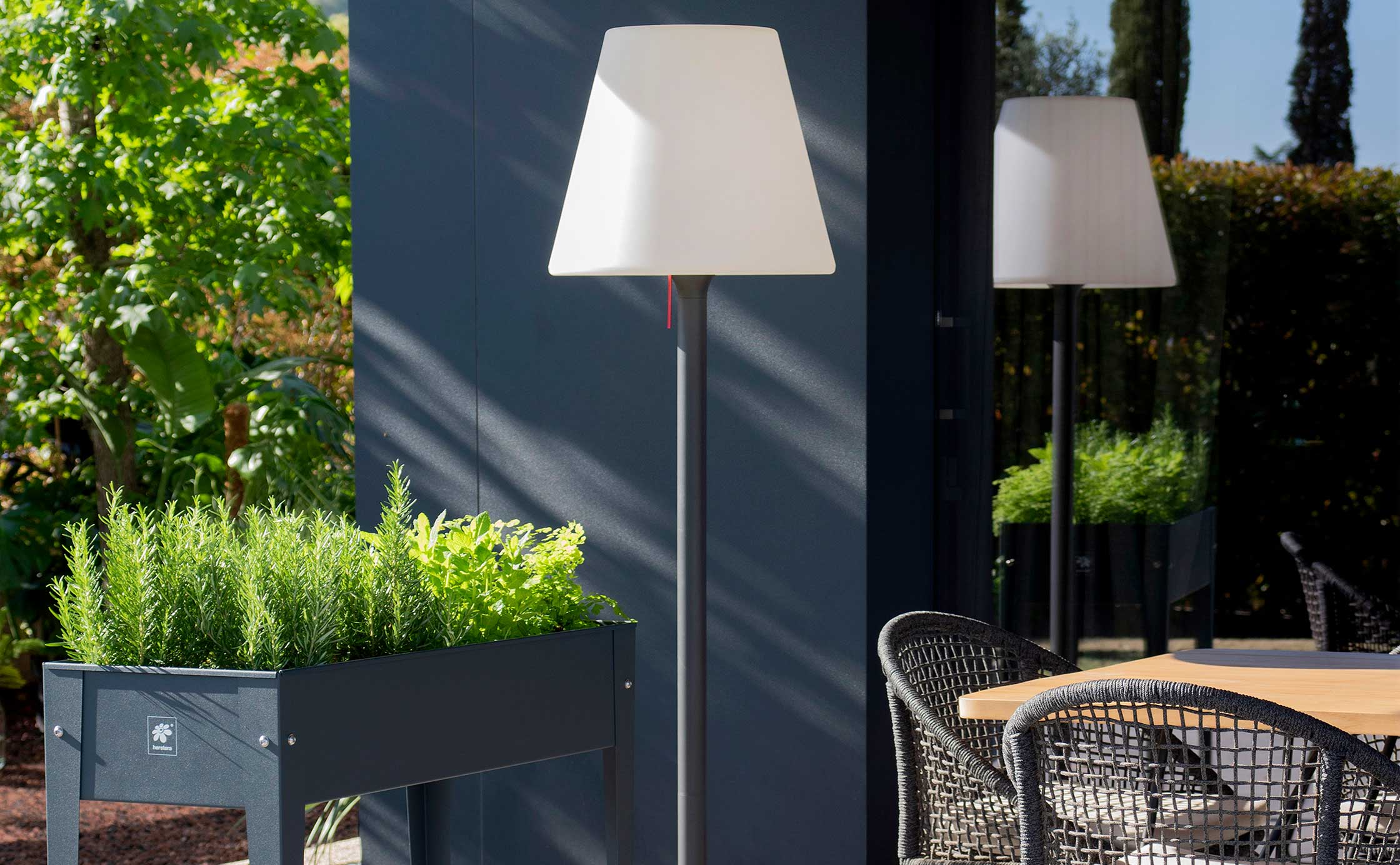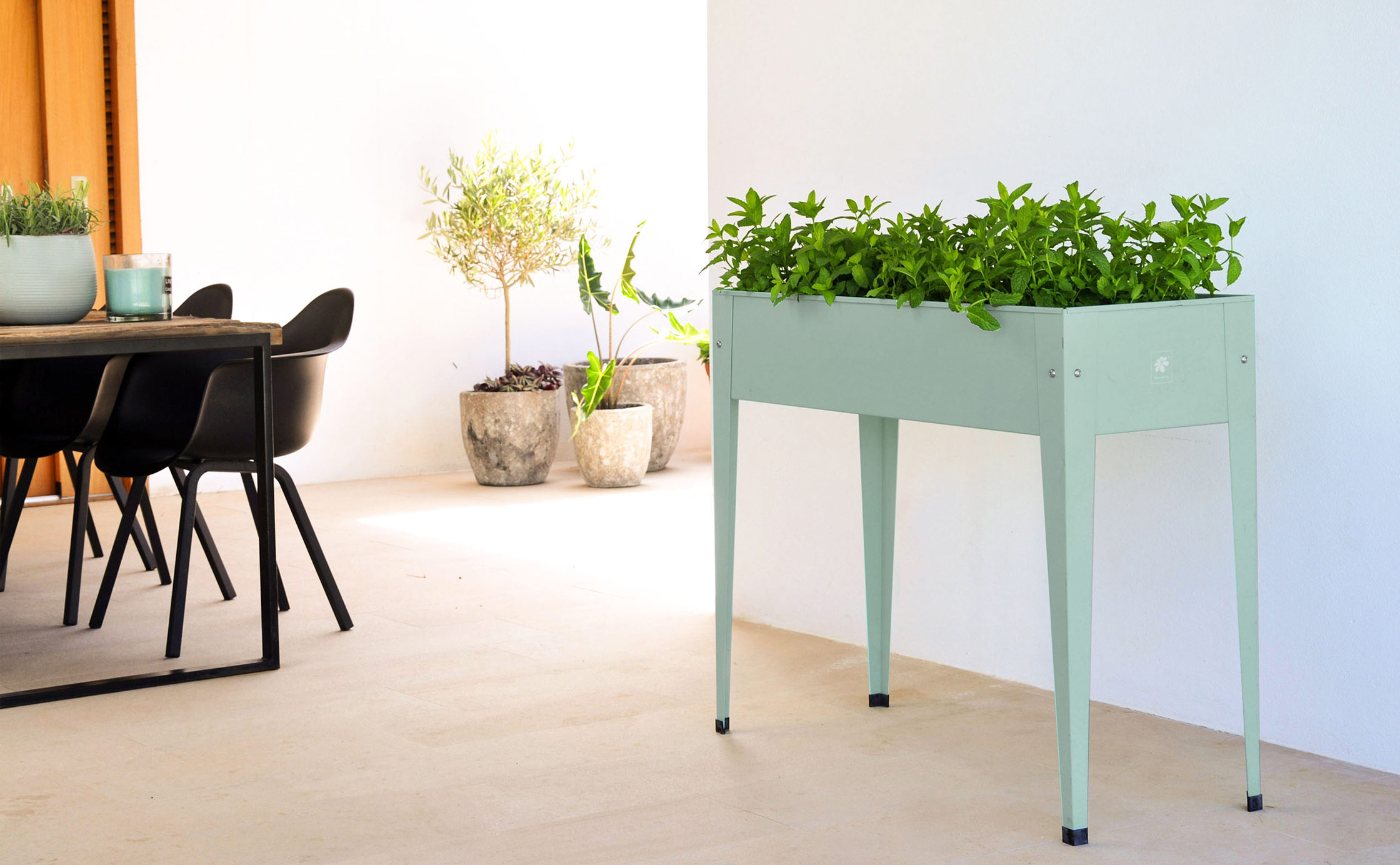 Our cultivation tables
With wheels, for children, wooden or with cover
New range of colours
Innovate in your projects with our new range of colours for urban gardens. This selection of powder-coated paint shades expands the possibilities of combination and composition of your projects.

Holm Green/Anthracite/Opuntia Green/Moon White/Antique Rusty/Dark Taupe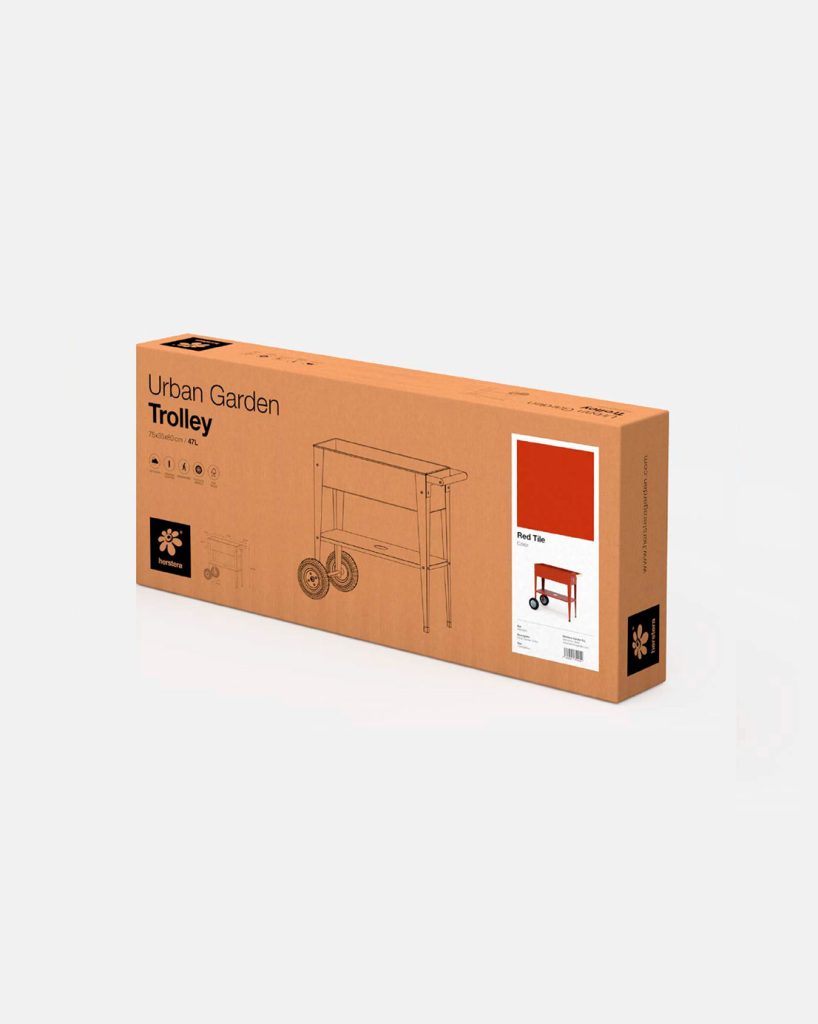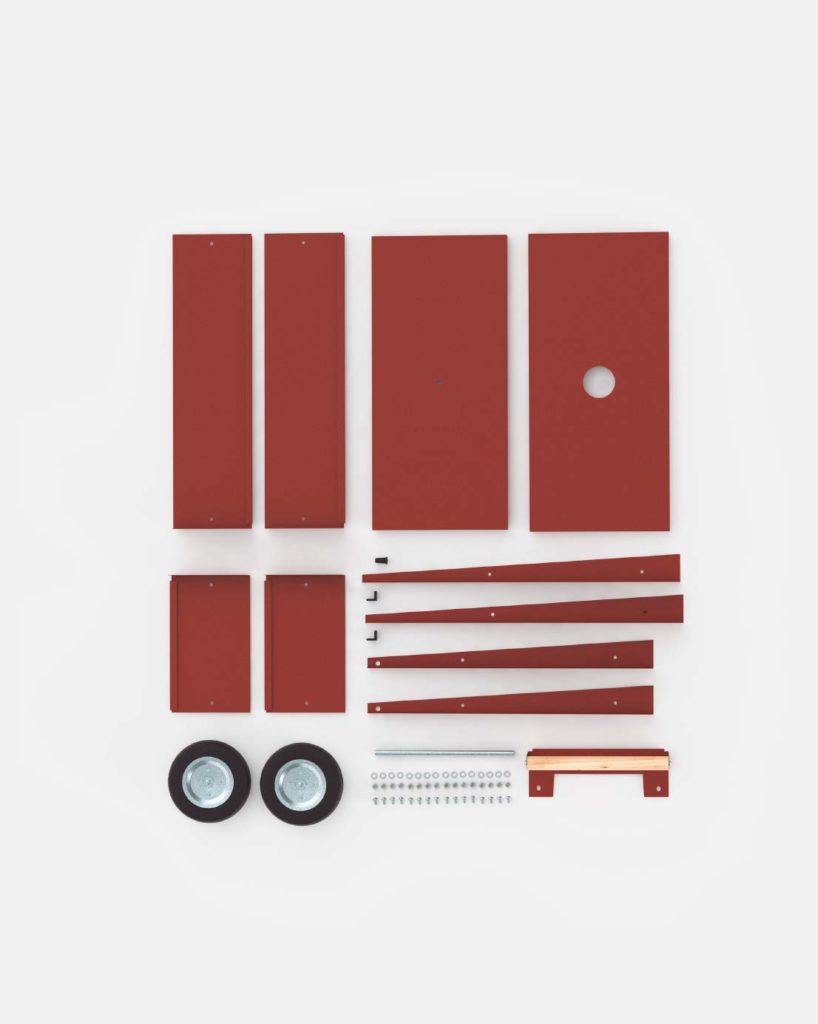 E-Commerce ready
-Disassembled to reduce the volume of transport and storage
-Reinforced box
-Flat Packaging
-Stackable
-Product photos and in context
-Technical sheet and instructions for use
Gardening and decoration solutions for your professional projects.
If you are a professional in gardening, landscaping or restoration, we offer you the inspiration you need to guarantee your customers and collaborators the right solution for their projects.
También te puede interesar