Lighting and lights for the garden
Lighting brings spaces to life. Inspire your projects with our garden lights.
Light and design, a perfect fusion.
Inspired by the subtlety of light, we create lighting pieces to find the ideal balance between atmosphere, well-being and harmony. We help you shape and energise spaces through our outdoor and indoor lamps.
With a minimalist, simple and timeless design, at Herstera Garden we are committed to pure shapes and elegant lighting design that bring balance and functionality to environments.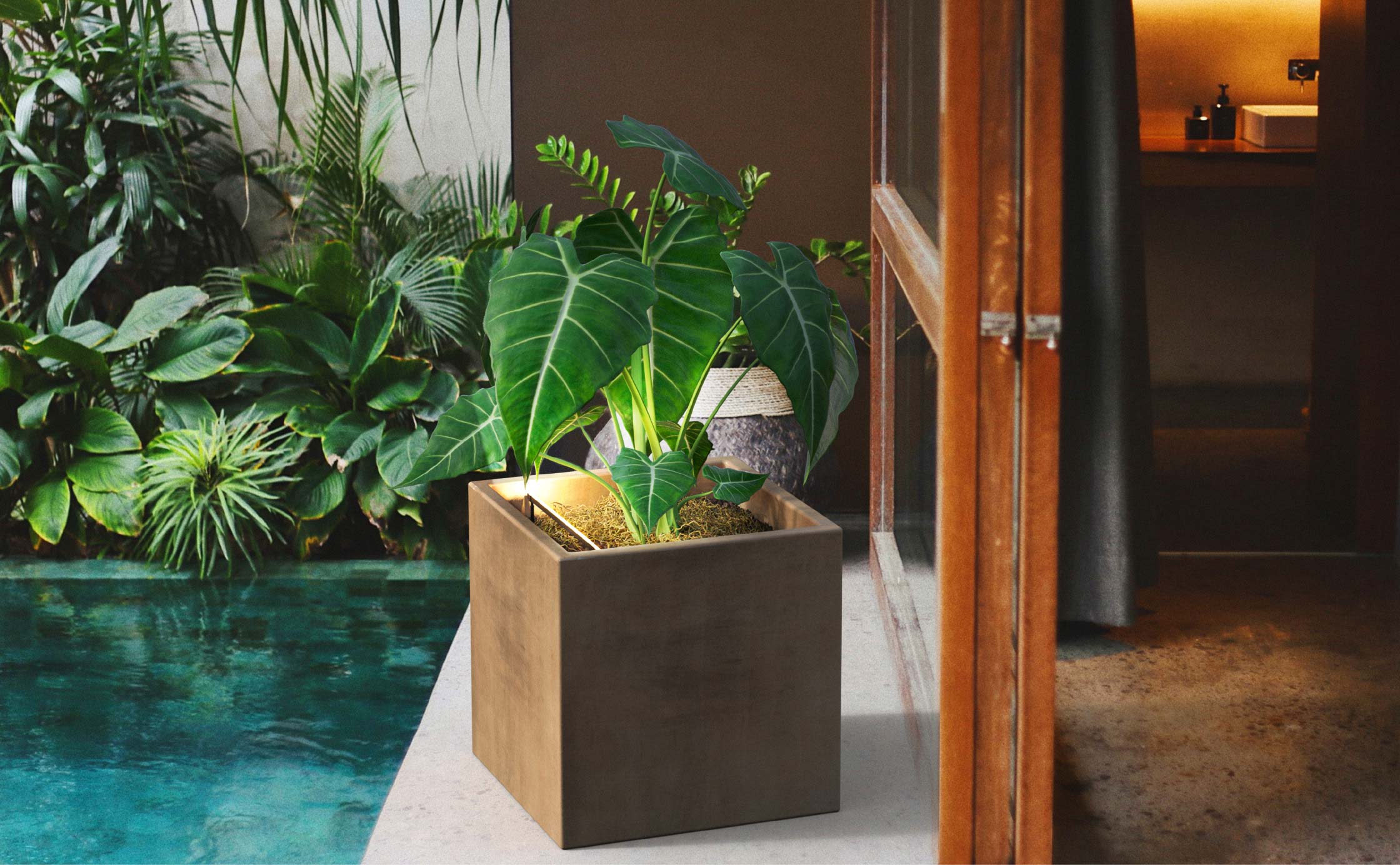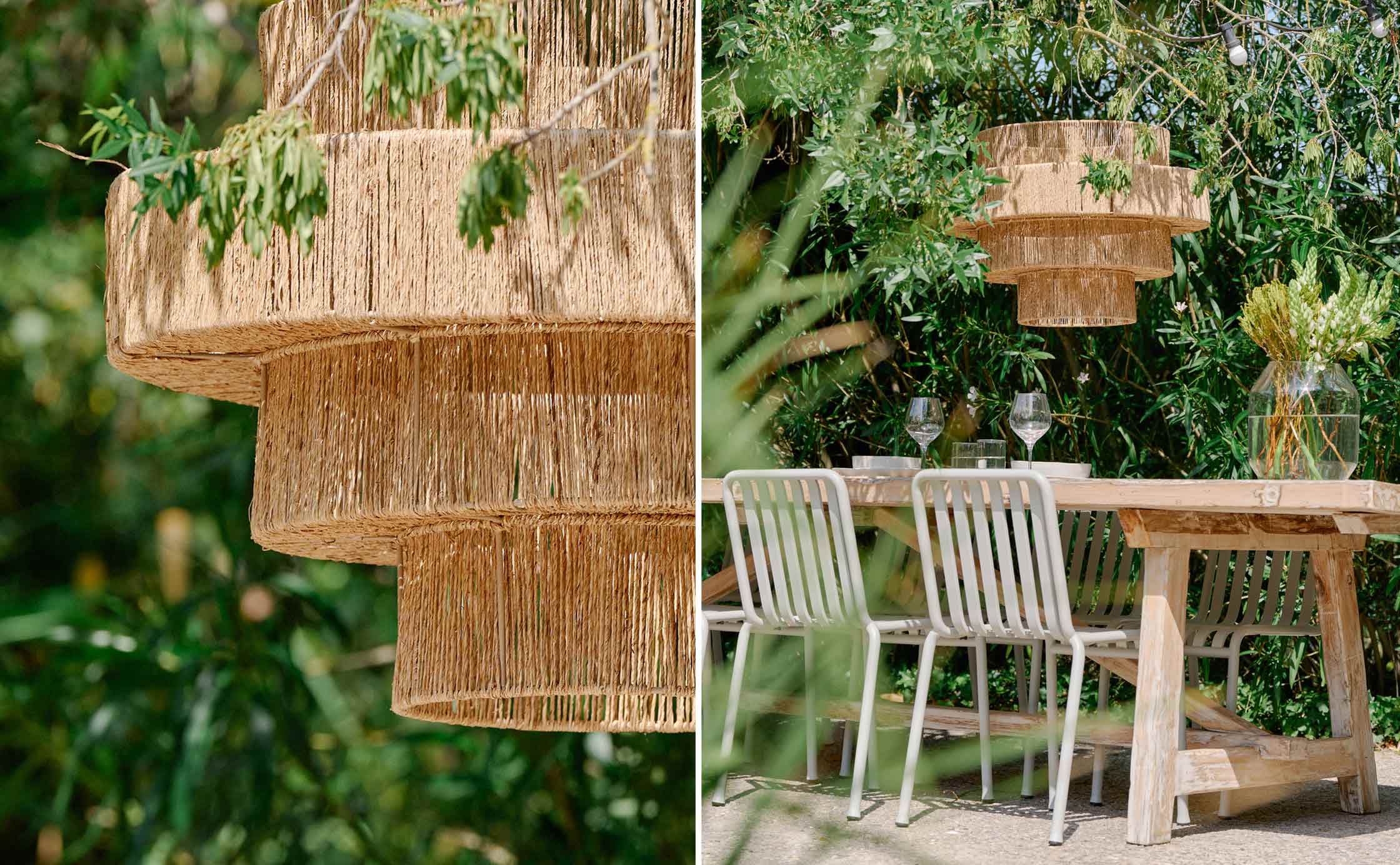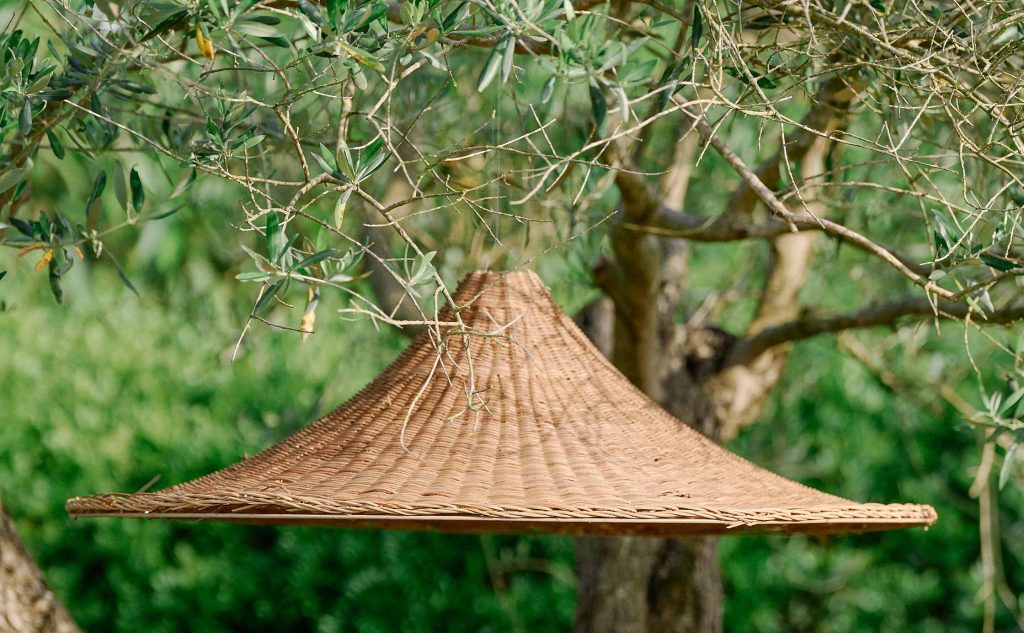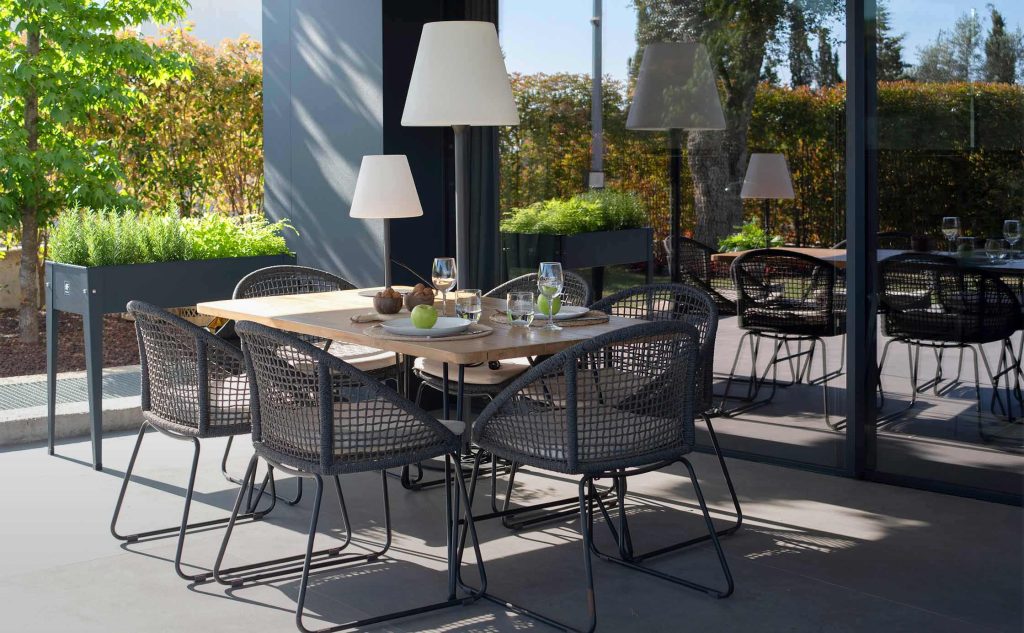 Lights and lamps
Design and functionality for interiors and exteriors
Gardening and decoration solutions for your professional projects.
If you are a professional in gardening, landscaping or restoration, we offer you the inspiration you need to guarantee your customers and collaborators the right solution for their projects.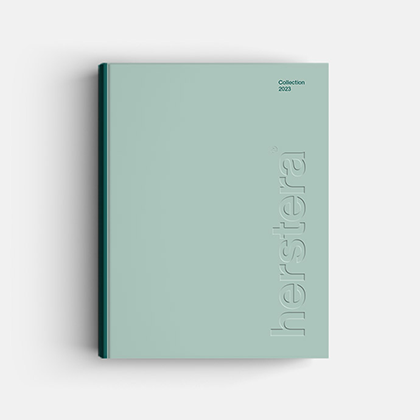 2023 Catalogue
In it you will find all the inspiration you need: more than 3,000 pieces for your business, a perfect mix between design and functionality for your point of sale.
También te puede interesar